Treatments / Therapy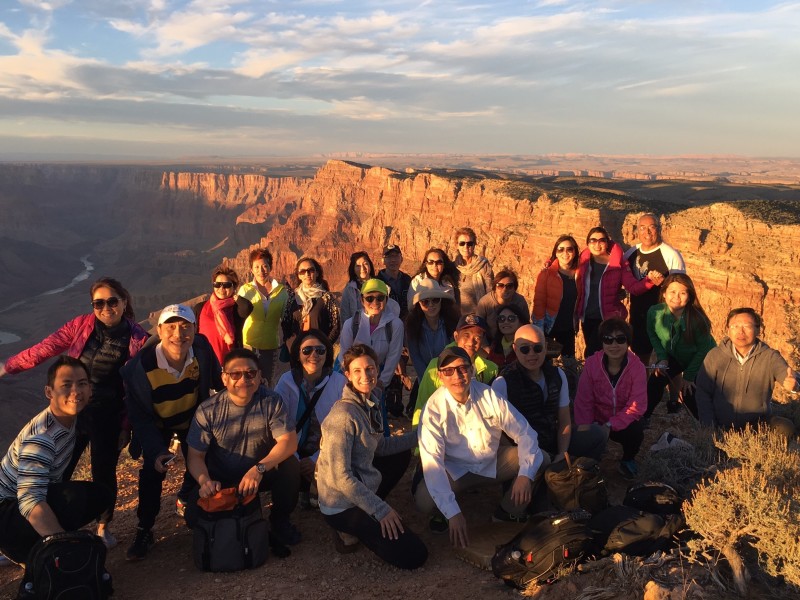 View Details
2855 Southwest Dr, #1, Sedona, AZ 86336 | (772) 643-2743
Sound Healing and Yoga Therapy are paths to receive core harmony. Combining vibrational frequencies of crystal bowls, gongs & yoga therapy, amazing results occur! Embrace silence, reduce stress through relaxation with expert healers & discover the Inner Wisdom of the body to heal itself.
Read More...
Visit Website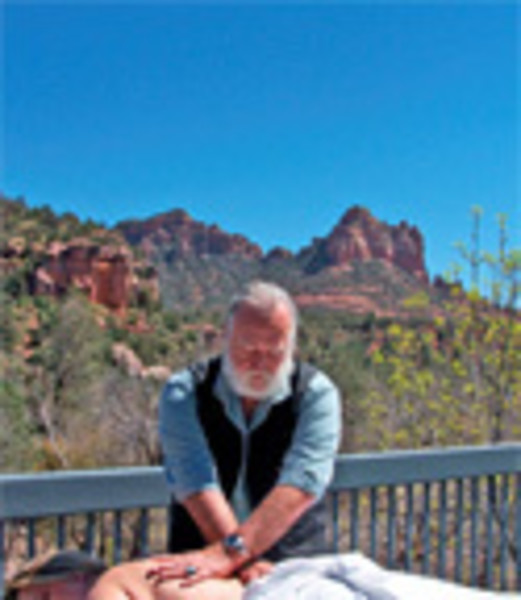 View Details
676 N State Route 89A, Sedona, AZ 86336 | (928) 282-3002
Myofascial Release-the new therapy to return you to a painfree active lifestyle. Relax & invigorate yourself in one of Sedona's most beautiful and tranquil enviroments. Soothe your mind. Eliminate your pain. Energize your body. Treatment for fibromyalgia, headache, neck/back pain.
Read More...
Visit Website