Treatments / Therapy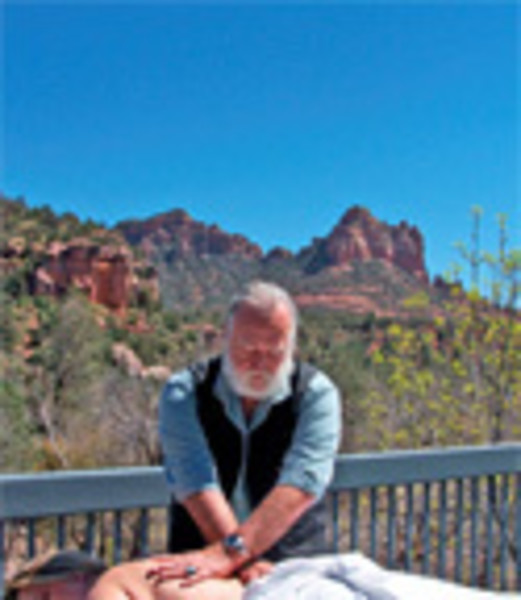 View Details
676 N State Route 89A, Sedona, AZ 86336 | (928) 282-3002
Myofascial Release-the new therapy to return you to a painfree active lifestyle. Relax & invigorate yourself in one of Sedona's most beautiful and tranquil enviroments. Soothe your mind. Eliminate your pain. Energize your body. Treatment for fibromyalgia, headache, neck/back pain.
Read More...
Visit Website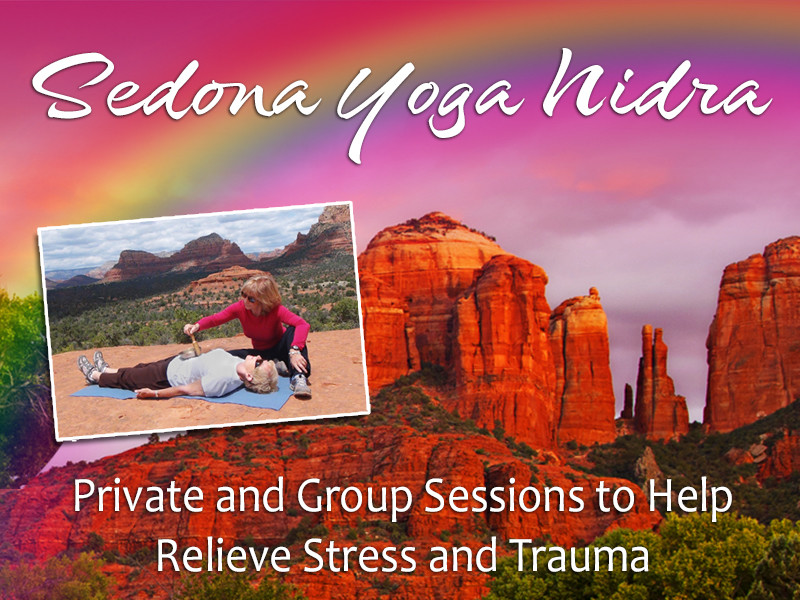 View Details
Sedona, AZ 86339 | (928) 592-3626
Sedona Yoga Nidra offers group or private iRest-based Yoga Nidra sessions to help you release stress or trauma, soothe pain, and restore inner well-being. iRest Practitioner, Johanna Maheshvari Mosca, also offers solo or group retreats with Yoga, Yoga Nidra, and guided hikes amid Sedona's vortexes.
Read More...
Visit Website