676 N State Route 89A,

Sedona,

AZ

86336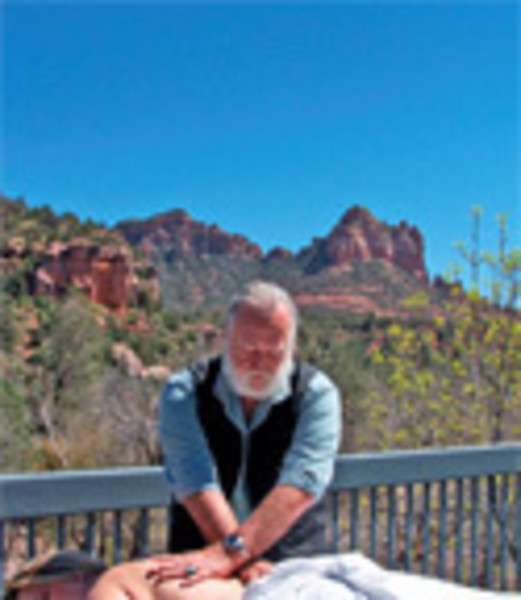 Myofascial Release-the new therapy to return you to a painfree active lifestyle. Relax & invigorate yourself in one of Sedona's most beautiful and tranquil environments. Soothe your mind. Eliminate your pain. Energize your body. Treatment for fibromyalgia, headache, neck/back pain.
Amenities are currently unavailable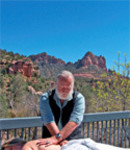 Therapy On The Rocks
50% Off Myofascial Release Treatment
Therapy on the Rocks invites you to experience our world-renowned Myofascial Release treatment at a 50% discount. Myofascial Release is a very effective hands-on technique which can eliminate pain and enhance relaxation. Includes creekside whirlpool. Call 928-282-3002 to schedule an appointment.
Expiration: 07-03-2023
Coupon provided by SedonaChamber.com