The Difference a Year Makes

AS SEEN IN THE RED ROCK NEWS
July 12, 2019
---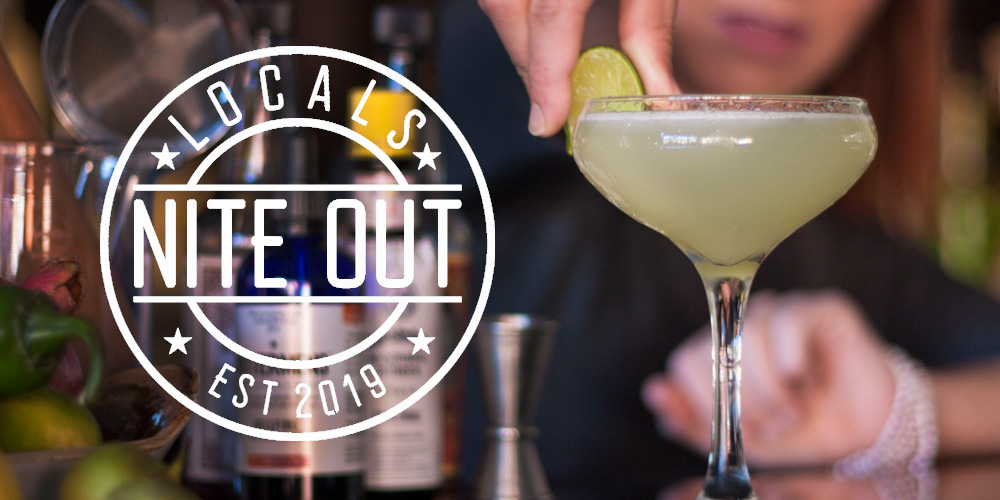 Are you jumping on the Buy One Get One offer many Uptown restaurants are offering each Wednesday this summer? It's an easy way to get out of cooking and see how Uptown construction is going. Details at LocalsNiteOut.com.
Uptown's transformation is just one way Sedona is looking much different than we did a year ago.
To cite another example, with leadership and support from Mayor Moriarty and the Sedona City Council, today our tourism approach is balancing our economy, traffic and quality of life, environment and the experience we offer visitors.
A year ago, our Council/Chamber partnership was collecting tourism surveys and opinions from hundreds of Sedonans while hosting focus groups with businesses, land management agencies, nonprofits and elected representatives. This massive public input culminated in a community-wide meeting in September that sketched the outlines of Arizona's first Sustainable Tourism Plan. Council unanimously approved it in March 2019.
This time last year, the Chamber and many others were affirming our sponsorship of the 25th Sedona International Film Festival and Run Sedona. Today, we're enjoying the memory of two incredibly successful and sustainable events with longer-staying visitors who contributed a combined $7.2 million to our economy. We don't want to overlook the fantastic Sedona MTB Festival, whose riders stayed off wet trails susceptible to damage, donated bikes to West Sedona Elementary first graders, and added a festival-record $6.5 million economic boost – a model sustainable event.
Last July, Sedona was contentiously debating Home Rule. Voters overwhelmingly approved it in August. Recently, our City Council once again produced a balanced budget that reflects community priorities – precisely what Home Rule intends.
At this time last year, the City was readying a thorough review of tourism's impact on sales tax revenues. By January, the City-led study found that visitors account for 77% of Sedona's sales tax collections, or approximately $16 .9 million dollars – a significant increase from the 65% total a similar analysis found in 2014.
Last year, we reported to the Council that tourism's annual economic impact stood at roughly $600 million. 'Economic impact' includes direct visitor spending plus the dollars tourism-industry employees spend in Sedona, the business volume of companies that supply tourism businesses, and more.
Since then, a study by the Yavapai College Small Business Development Center found that for the first time, the total economic impact of the tourism industry has grown to more than $1 billion.
Yes, we are a different and better place than we were just a year ago. Where will we be this time next year? Although many warn a recession may be in the nation's near future, I believe our vision, passion and growing ability to work together portend another bright year for Sedona as the best place to live, work, play and visit.
Jennifer Wesselhoff, President/CEO
---