Music / Disc Jockeys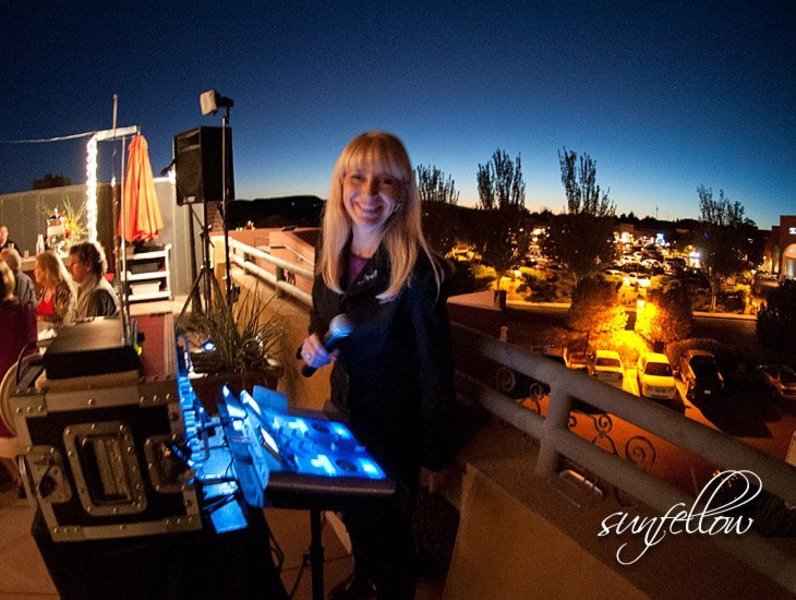 View Details
Sedona, AZ 86339 | (928) 301-8288
Sedona's Popular DJ & Emcee for Weddings, Receptions, Events, Galas & Parties for ALL Occasions. Provides professional sound systems, background, cocktail & dance music, announcements. Additional options available are acoustic guitar w/vocals & combination of "LIVE" Music Duo or Trio w/DJ services.
Read More...
Visit Website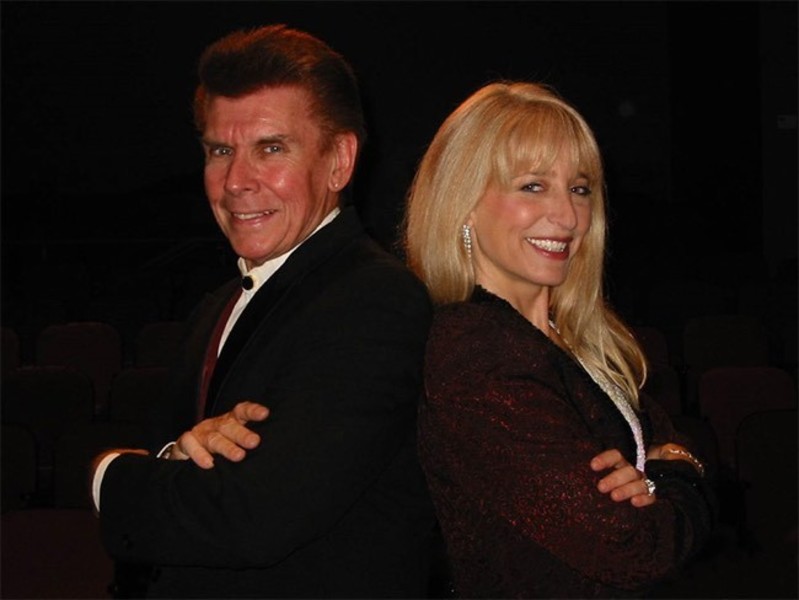 View Details
Sedona, AZ 86339 | (928) 282-3530
Sedona's Premiere Music Duo & DJ's who provide a HUGE variety of Shows, DJ Dinner & Dance Music for Corporate, Private & Holiday Parties, Weddings, Receptions. Also provides Murder Mysteries, "Ice Breaker" Character Acts for Cocktail parties including professional sound systems & Emcee services.
Read More...
Visit Website