Rental Vehicles / Trailers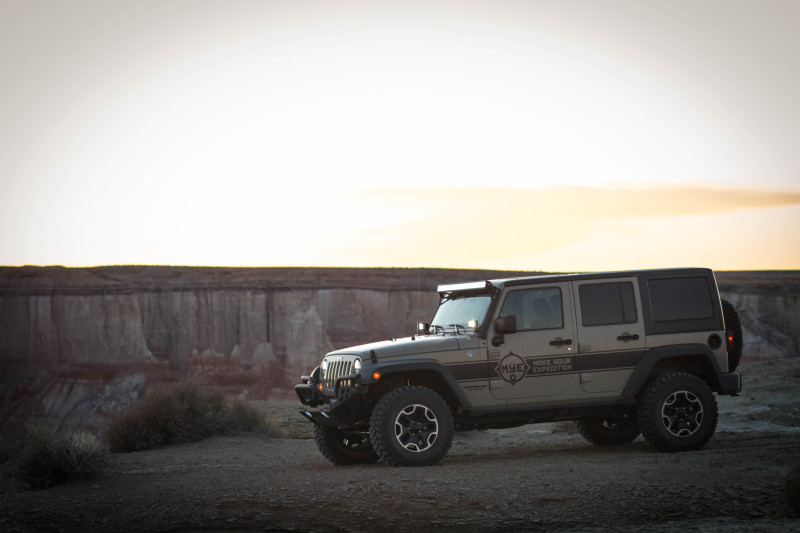 View Details
6020 State Route 179, Sedona, AZ 86351 | (928) 451-2401
MYE Jeep is a revolutionary self-guided adventure. You have no limits, no boundaries, and best of all... You have access to miles and miles of some of the most unique terrain in the country. We'll make sure to supply you with everything needed to upscale your adventure!
Read More...
Visit Website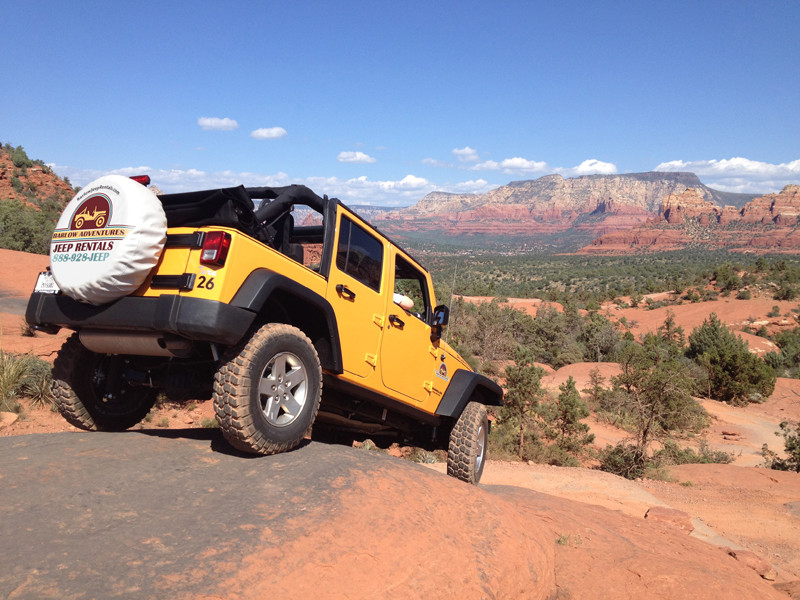 View Details
3009 W State Route 89A, Sedona, AZ 86336 | (928) 282-8700
Rent a jeep and do your own self-guided tour! New Jeep Wrangler Rubicons with auto transmissions, A/C, 2" suspension lifts, 32" offroad tires, and enclosable soft tops. Permitted on ALL open easy, moderate, or adventurous Sedona trails. Free trail info & maps, driving tips, and ice chest with ice.
Read More...
Visit Website