Bus / Charter / Limo / Taxi / Parking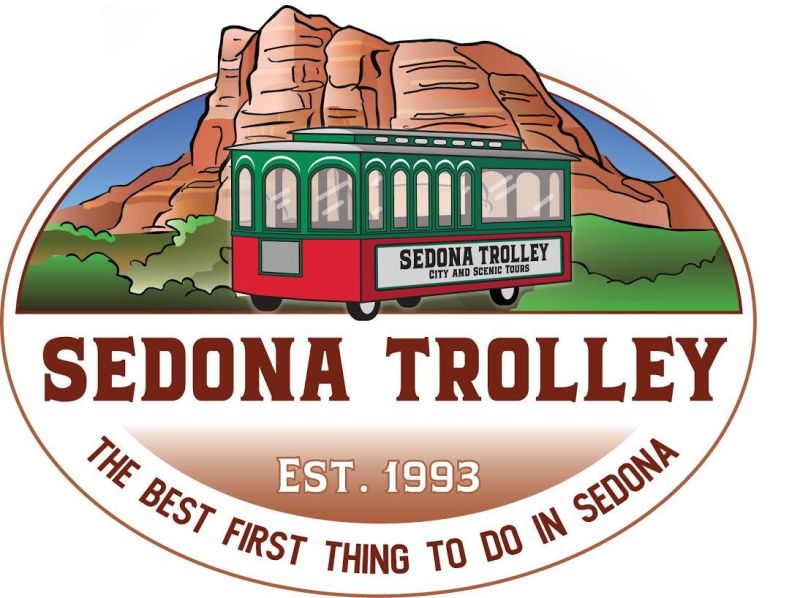 View Details
276 N State Route 89A Ste B, Sedona, AZ 86336 | (928) 282-4211
Since 1993 Sedona Trolley has offered safe, reliable & reasonably priced transportation. Be it a wedding or a dine-around for a corporate event you'll find that Sedona Trolley adds the charm to any event.
Read More...
Visit Website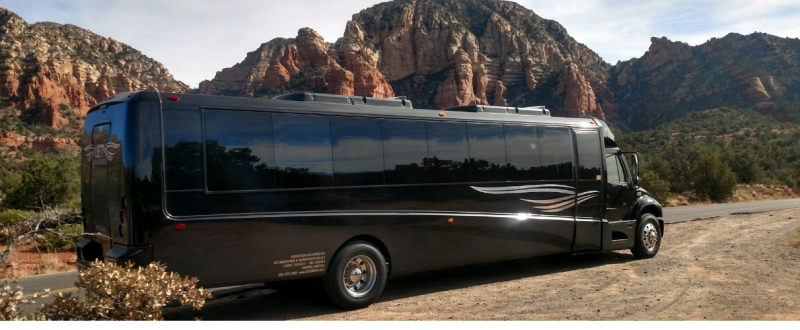 View Details
105 Roadrunner Dr, Ste 6, Sedona, AZ 86336 | (928) 852-4197
Arizona's ultimate chauffeur transportation company. Jet was founded on the belief that the transportation industry had a strong demand for a superior service, professional chauffeurs, and attention to detail. 37 years of combined experience form the safest most reliable service in Arizona.
Read More...
Visit Website