Vortex / UFO Tours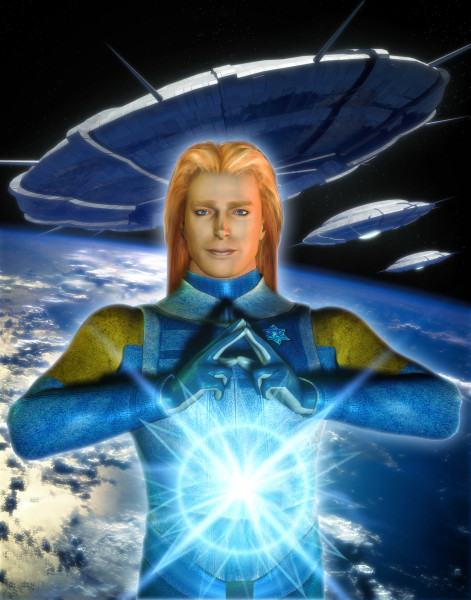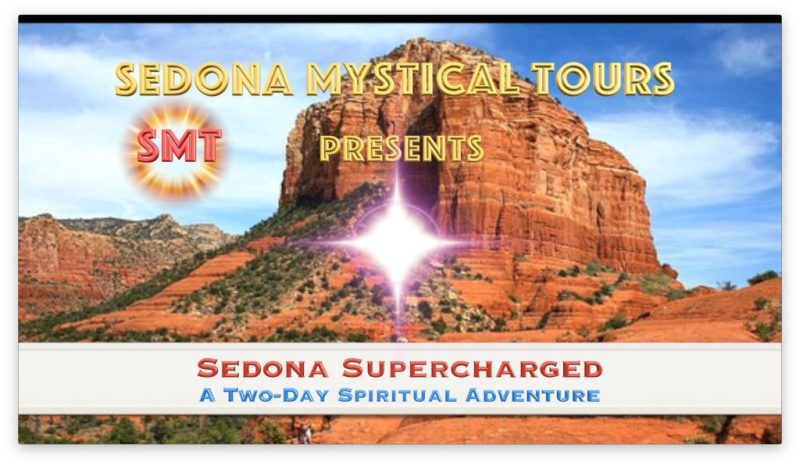 View Details
235 Sun Up Ranch Rd, Sedona, AZ 86351 | (928) 203-1025
We offer a completely customizable experience for every individual and group. Our Guides not only lead you to some of the highest concentrations of vortex energy on land, but also guide you through a journey internally within. We work with the energies of the land to help amplify the inward process.
Read More...
Visit Website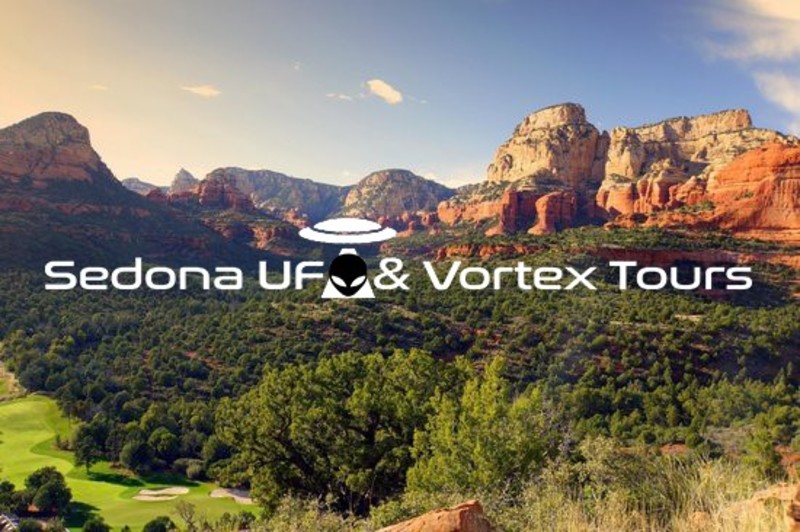 View Details
Sedona, AZ 86336 | (513) 680-8810
THE ONLY TOUR COMPANY WHERE YOU DO NOT HAVE TO SHARE YOUR NIGHT VISION GOGGLE. Sedona's largest UFO tour operator. We use third generation military-grade night vision goggles which allow you to see far beyond what our bare eyes can see, plus you will see a million more stars. Call now 513-680-8810.
Read More...
Visit Website