Beauty / Health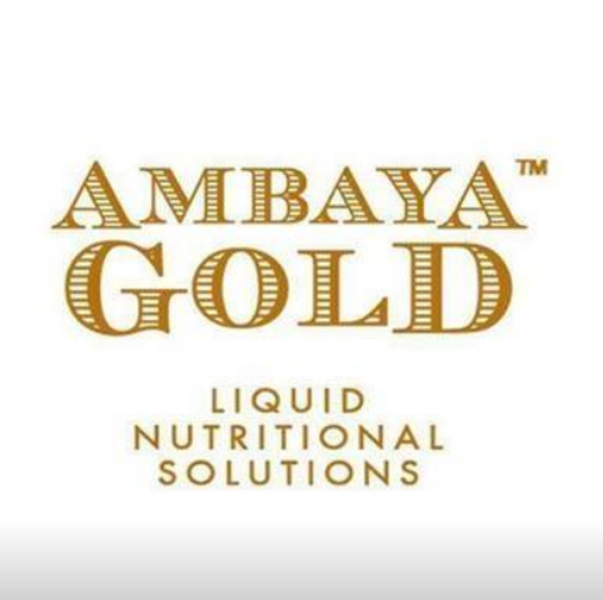 View Details
105 Navajo Dr, Sedona, AZ 86336 | (928) 282-1756
Health & Beauty specialty: Our advanced formulas are designed to restore your body to an optimal balance of spiritual, physical, emotional & mental & well being. This is achieved by restoring hydration, removing toxins & restoring the minerals & elements that we are lacking. visit www.ambayagold.com
Read More...
Visit Website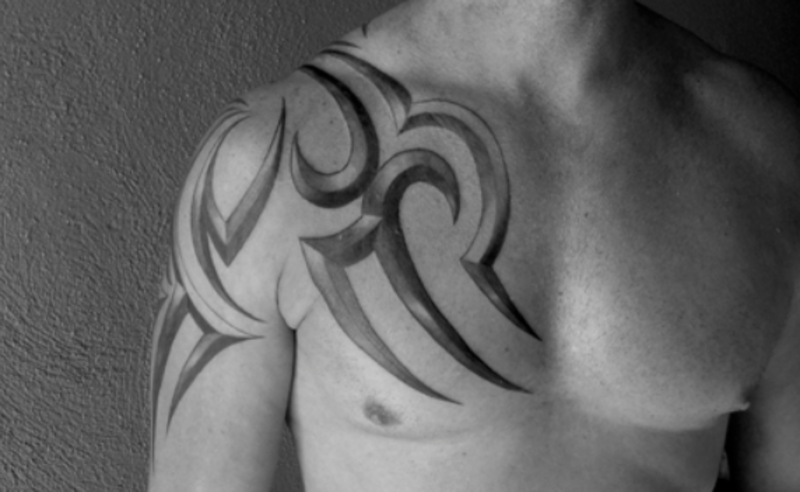 View Details
10 Bell Rock Plaza, Ste 5, Sedona, AZ 86351 | (928) 284-1484
We are exclusively offering the world's first and only "Red Earth Vortex™ Tattoos." Carry the Earth and the energy from atop any vortex in the area under your skin. We conceived, developed, and trademarked this idea and look forward to embedding a real part of Sedona under your skin.
Read More...
Visit Website
View Details
3100 W State Route 89A Ste B 2, Sedona, AZ 86336 | (928) 301-8699
We are a company dedicated to the plants & trees, their magic & the essential oils that come from them. Offering, over 270 essential oils that are certified organic, biodynamic, unsprayed or wild harvested. All oils are GCMS tested. Also offering consultations, workshops & certification programs.
Read More...
Visit Website