Art / Craft / Photo Supplies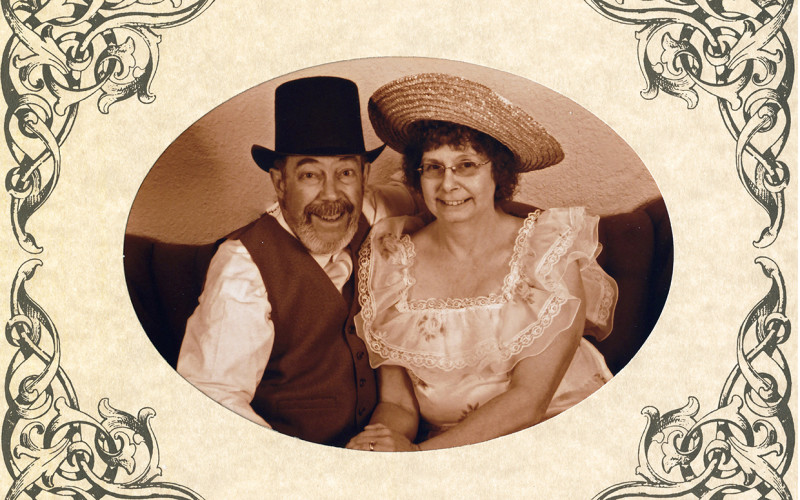 View Details
271 N State Route 89A, Sedona, AZ 86336 | (928) 282-6606
Don't just buy a postcard to remember your time in Sedona. Come into Sedona Olde Time Photos and create a unique photo souvenir. Imagine yourself as a saloon gal, a gun-slinger, a prairie lady, a dandy gambler, a cowgirl or a cowboy. Our photo sessions are fun and create great memories!
Read More...
Visit Website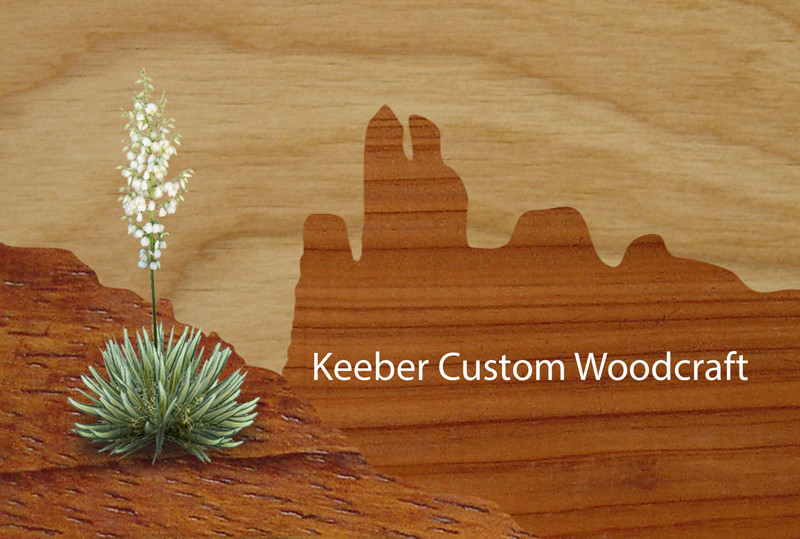 View Details
Sedona, AZ 86336 | (928) 451-1250
With nearly 40 years of experience, I create fine handcrafted furniture and cabinetry for your home. Each piece is lovingly built to your specifications. Enjoy works of craftsmanship that will last a lifetime for you and your family. Visit my website to see my work.
Read More...
Visit Website