Art / Craft / Photo Supplies
View Details
320 N SR89A Ste S, Sedona, AZ 86336 | (928) 282-0650
Our candles are more than souvenirs, they are an experience. Watch as we live-create, ask questions about the art and science of wax. Showcasing local artistry, we make perfect Sedona keepsakes for everyone. Come watch our artists make amazing magic candles!
Read More...
Visit Website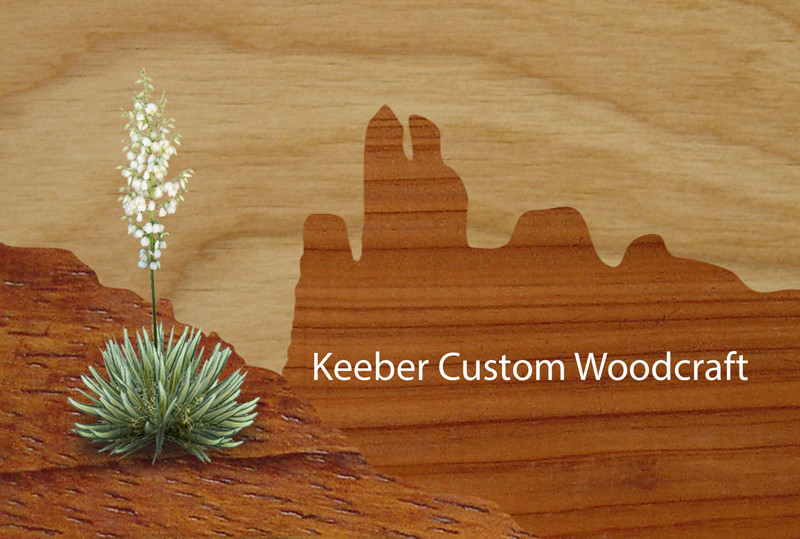 View Details
Sedona, AZ 86336 | (928) 451-1250
With nearly 40 years of experience, I create fine handcrafted furniture and cabinetry for your home. Each piece is lovingly built to your specifications. Enjoy works of craftsmanship that will last a lifetime for you and your family. Visit my website to see my work.
Read More...
Visit Website