Developers / Planners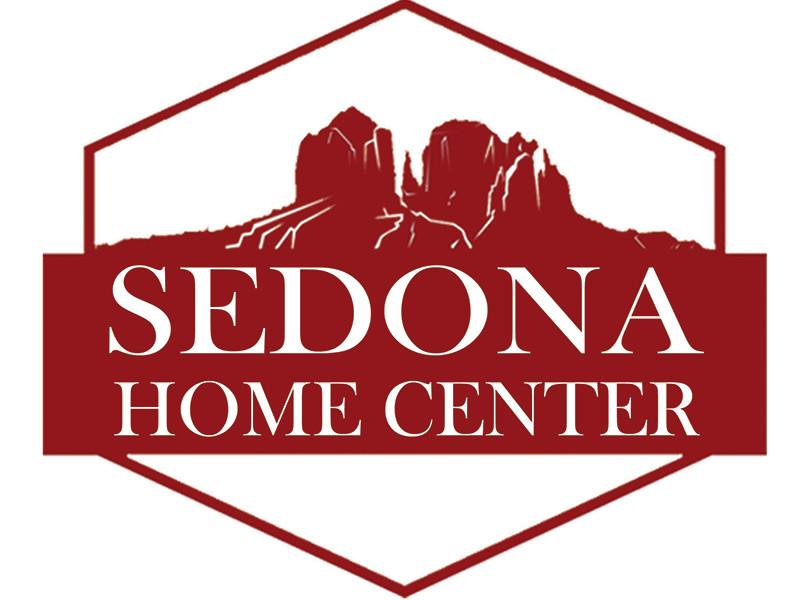 View Details
55 Shelby Dr, Ste A14, Sedona, AZ 86336 | (928) 282-9383
Visit our showroom featuring the finest lines of window treatments, carpet, hardwood, cork, bamboo, vinyl and laminate flooring plus granite, natural stone, porcelain and accent tiles. For over 20 yrs we have been providing high quality design and installation services for local and remote clients.
Read More...
Visit Website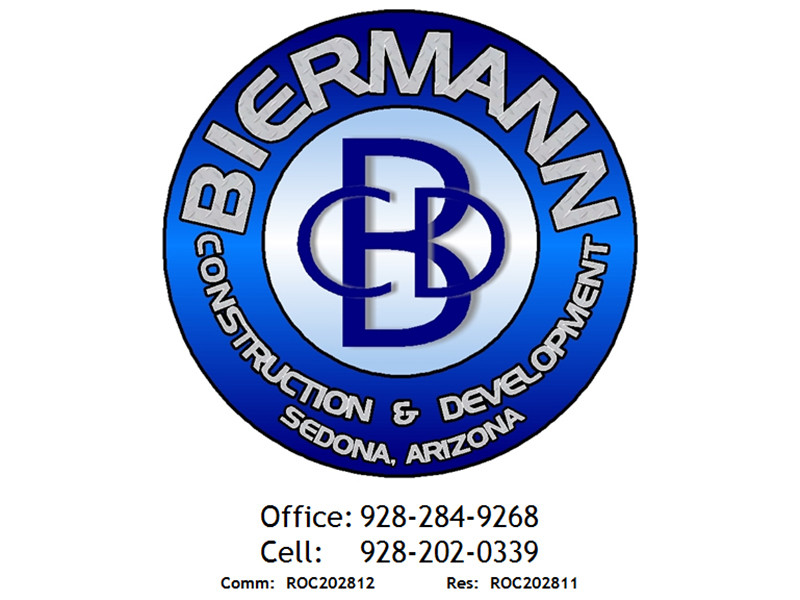 View Details
Sedona, AZ 86341 | (928) 202-0339
Commercial and residential construction with over 36 years experience. Proven track record of completing projects on time and on budget with ultimate customer satisfaction. We will foster the relationship between the owner, architect and builder.
Read More...
Visit Website
View Details
35 Bell Rock Plaza Ste C, Sedona, AZ 86351 | (928) 284-3161
Our company is focused on providing products that cover virtually every area of the real estate market from single family homes to commercial developments for businesses either to build, rent, or purchase.
Read More...
Visit Website