University of Sedona and University of Metaphysics
2081 W State Route 89A Ste 4,

Sedona,

AZ

86336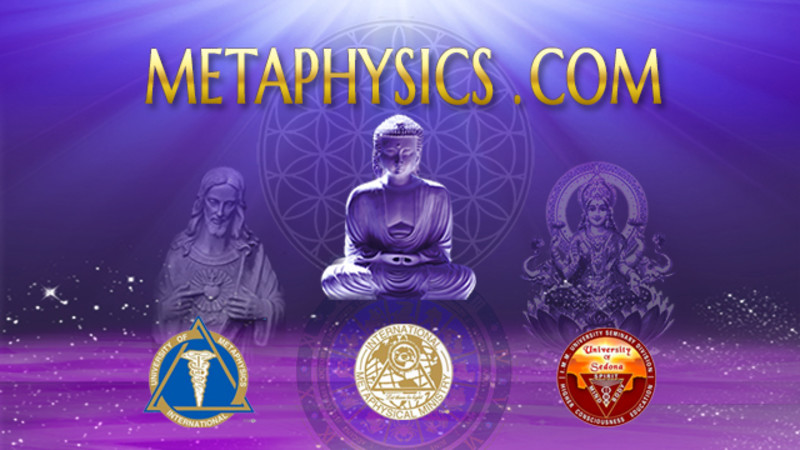 Become a Minister, Counselor, Life Coach, Healing Practitioner… 29 different Doctoral Specialties. Largest New Thought Metaphysical Denomination & Distance Learning University System. Active in over 120 countries. Self-paced Home Study programs for Bachelors (Minister) thru Doctorates. Since 1959.
Handicap-Accessible:
Internet Access:
University of Sedona and University of Metaphysics
31 Higher Consciousness Meditations - Complete Set - 20% OFF
The Voice of Meditation, created by Dr. Paul Leon Masters, is a set of 31 Higher Consciousness Meditations. These meditations can bring forth subjective spiritual reality into the realm of human physical existence, and have the possibility of producing tangible results in improving one's quality of life. The collection is designed for listening to one topic a day for an entire month. Email uom@metaphysics.com to receive your 20% off coupon for the entire collection.
Expiration: 01-31-2019
Coupon provided by SedonaChamber.com