University of Sedona and University of Metaphysics
2081 W State Route 89A Ste 4,

Sedona,

AZ

86336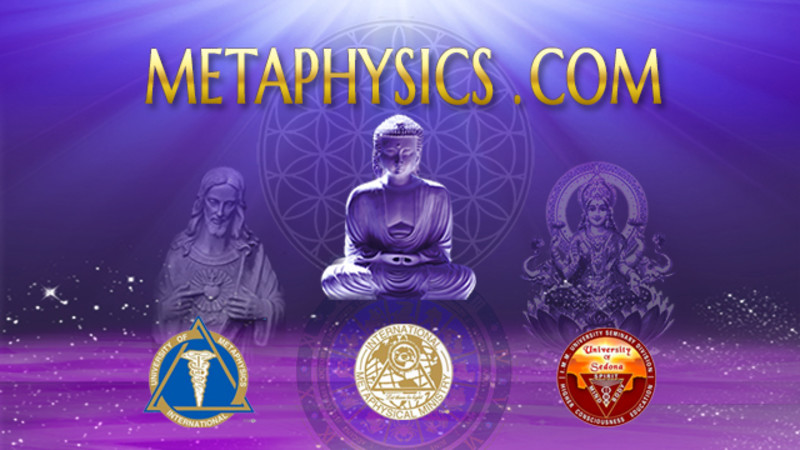 Become a Minister, Counselor, Life Coach, Healing Practitioner… 29 different Doctoral Specialties. Largest New Thought Metaphysical Denomination & Distance Learning University System. Active in over 120 countries. Self-paced Home Study programs for Bachelors (Minister) thru Doctorates. Since 1959.
Handicap-Accessible:
Internet Access:
University of Sedona and University of Metaphysics
Save Close to 80% on Tuition with a Scholarship
Thanks to the generosity of our alumni, we are offering scholarships to all enrolling students, which reduces the total tuition by close to 80% of the full tuition price and is inclusive from the bachelor's level through the doctoral degree. There are no pre-qualifying requirements, and all scholarship payment plan options are interest-free. The scholarship fund is reviewed every 15 days. To apply for a scholarship, check "yes" to the "enroll with a scholarship" option on the enrollment form.
Expiration: 01-31-2019
Coupon provided by SedonaChamber.com