Sedona Self-Love Retreats
2385 Roadrunner Road,

Sedona,

AZ

86336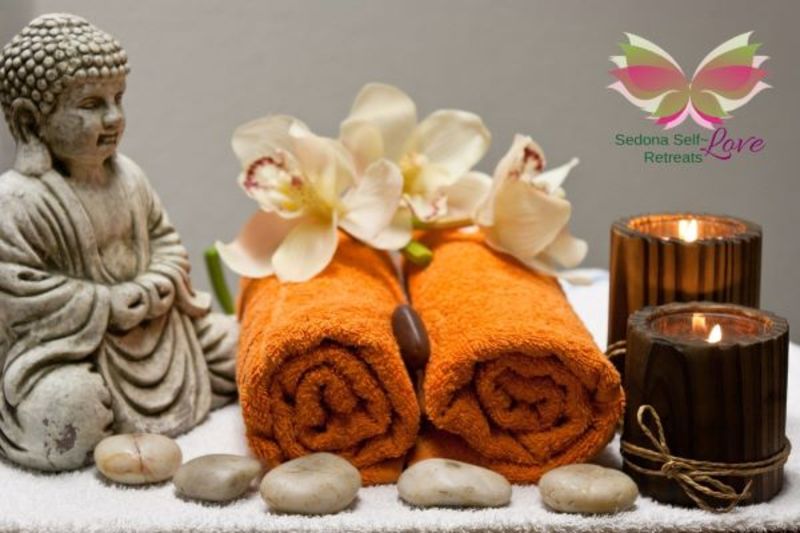 Replenish your body, mind, and Spirit with a private customized Self-Love Retreat! Focus on healing, wellness, or spiritual development – perfectly tailored for individuals, couples, families and friends. Schedule whatever dates are best for you - Retreats are offered 365 days a year. Lodging provided at the peaceful rustic Red Rock Abode in the heart of West Sedona, or stay elsewhere if preferred. Relax and restore, then gain new self-care tools with Sedona's top private Retreat Practitioners!
Motorcoach Parking:
Pet-Friendly: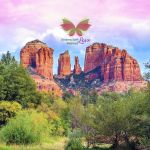 Sedona Self-Love Retreats
Self-Love Retreat/Day Package - $50 Discount
Receive $50 off any retreat or day package of $500 or more. Most private day packages qualify & all group retreat registrations. Individuals, couples, friends & families - focus on emotional healing, wellness & spiritual development. Private, customized packages tailored for each participant, with optional Red Rock Abode lodging. Invest in yourself with a Sedona getaway - relax & heal in Sedona, AZ on your private or group Self-Love Retreat! Please mention Sedona Chamber promotion when booking.
Expiration: 08-31-2019
Coupon provided by SedonaChamber.com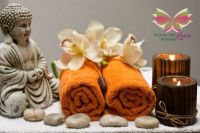 Sedona Self-Love Retreats
Self-Love Retreat - Free Body Treatment
Book any Sedona Self-Love Retreat of $2000 or more & receive a complimentary 1-hour body treatment. Many massage options: Energy Body Healing Massage, Self-Love Aromatherapy Massage, Sound Serenity Massage, Lava-Love Stone Massage, Couples Self-Love Massage (1). May also choose an energy body healing session such as: Harmonizing Your Chakras, Sound Vibrational Healing, Chakra-Balancing Facial, Self-Love Aromatherapy Facial, Reiki Energy Healing, or Tachyon Healing. Please mention Chamber coupon.
Expiration: 12-31-2019
Coupon provided by SedonaChamber.com