1785 W State Route 89A,

Ste 1-D,

Sedona,

AZ

86336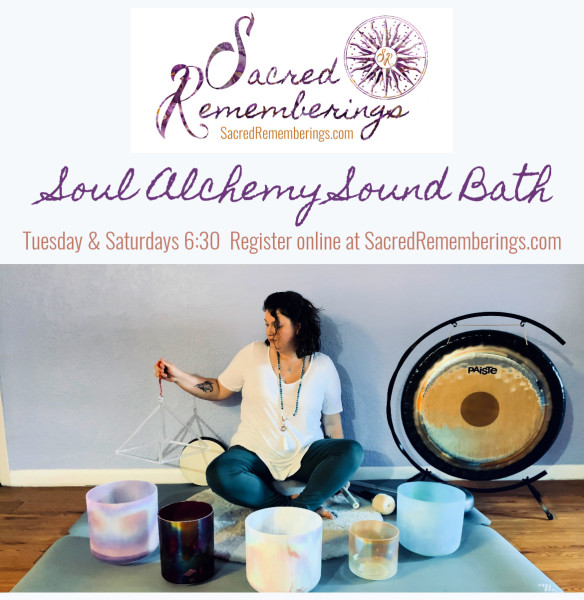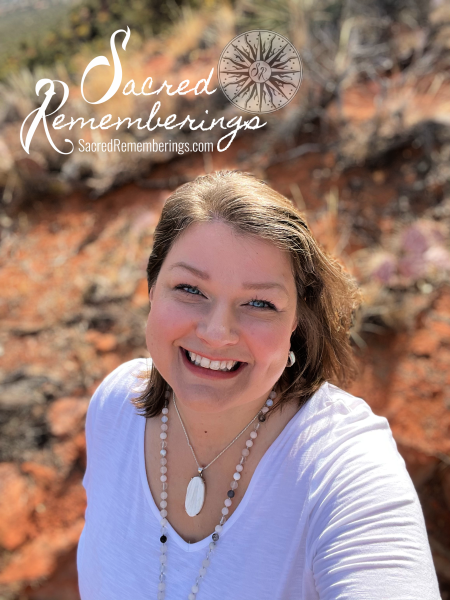 Honor yourself with a sacred experience. Bathe in the beautiful vibes with a sound bath. Connect with the love and healing of essential oils. Find your sacred story through past life regression. Shift and transform your energy with reiki or massage. Meet, heal and remember who you really are.
Amenities are currently unavailable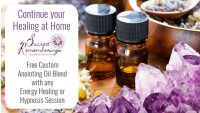 Sacred Rememberings
Continue Your Healing at Home
Continue your healing experience at home with the loving support of a custom anointing oil blend. This gift will contain the same oils intuitively chosen for your personal healing session. By using this oil at home, you will create an energetic and mental connection to your sacred experience, helping your mind and spirit to stay in the flow of your healing intention. This gift is available with any Energy Healing or Hypnosis session. Please mention the offer in the comments when booking.
Expiration: 06-21-2021
Coupon provided by SedonaChamber.com