Earth Spirit Wisdom Healing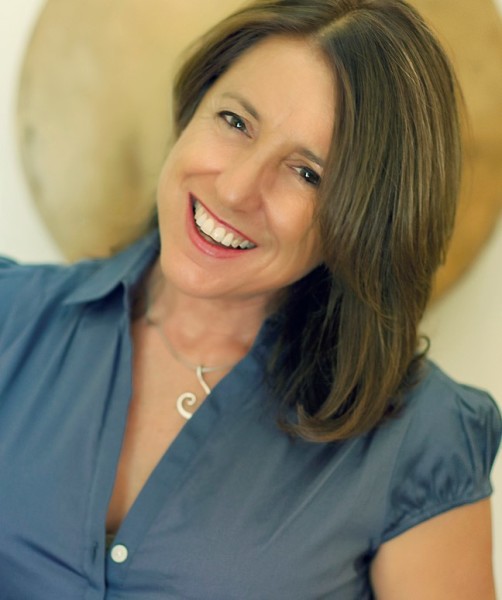 With over 30 years of experience as Naturopathic Doctor, Shamanic Healer, Counselor and Wisdom Guide, Amalia facilitates your integration of body, mind & spirit to feel connected to the greater whole, to get out of your head and grounded in your body, so as to maintain balance and ease in your life.
Internet Access: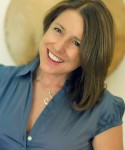 Earth Spirit Wisdom Healing
Free 15-Minute Phone Counseling Session with Amalia
Speak with Amalia about your stress and anxiety and see how she can unravel the complexity and offer you something simple and natural to do to help you get back on track with your balance in your busy schedule. She will help you remember that life and the universe is on your side so that you can utilize your awareness to create the life you desire. Amalia is a grounded source of wisdom and compassion who is at your service. Call 1-800-393-2037 for your session.
Expiration: 11-01-2019
Coupon provided by SedonaChamber.com