Rafting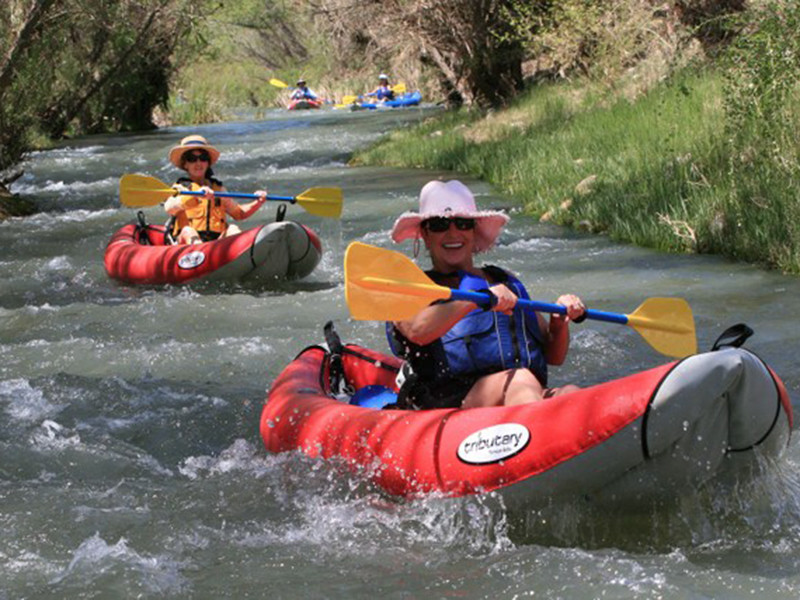 View Details
Sedona, AZ 86340 | (928) 204-6440
Come and enjoy the Verde River in this magical high desert oasis. We have several river trips to choose from including Tubing Madness in the summer and our World Famous "Water to Wine Tour." Awesome guides make for great trips. Bring your camera and your fun loving spirit! Highly rated on:Trip Advisor.
Read More...
Visit Website
View Details
920 S Main St, Clarkdale, AZ 86324 | (928) 300-3349
Hop in one of our top of the line, hard-shell kayaks and cruise down the scenic Verde River. These boats feature a sit-on-top design that makes them comfortable, stable and safe. It's a fun, interactive experience where you get to cool off and learn about the unique history of the Verde River
Read More...
Visit Website