Forest Information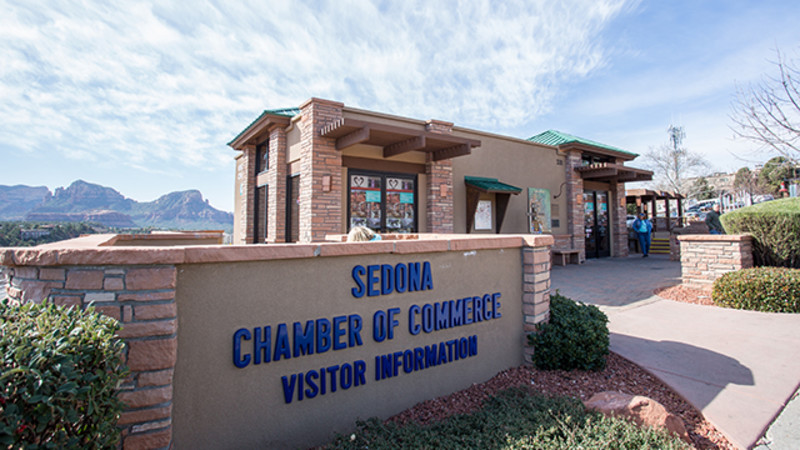 View Details
331 Forest Rd, Sedona, AZ 86336 | (928) 282-7722
Please visit us at the Official Chamber of Commerce Visitor Center when you arrive in Sedona (look for the blue sign!) We're located at 331 Forest Road & SR 89A in Uptown Sedona. We will assist you with everything you need to know about Sedona, and will provide you with maps, directions, and referrals to make your stay in Sedona special! For more information call us at 1-800-288-7336 or email info@sedonachamber.com.
Read More...
Visit Website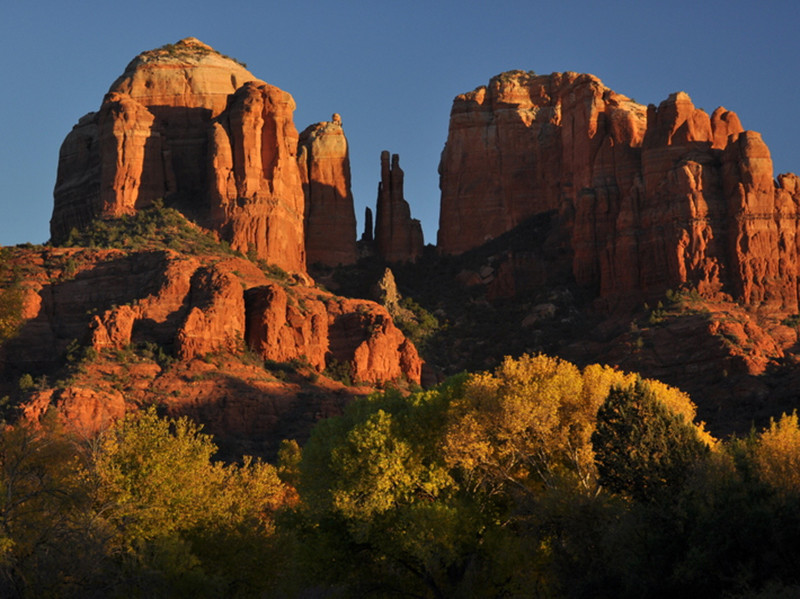 View Details
P.O. Box 86340, Sedona, AZ 86340 | (928) 202-0015
A 501(C)3 non-profit organization created with just one goal: to sustain and enhance the Red Rock trail system. Every dollar donated goes directly toward our partnership with the Forest Service to achieve the essential maintenance and enhancements of these extraordinary Red Rocks trails.
Read More...
Visit Website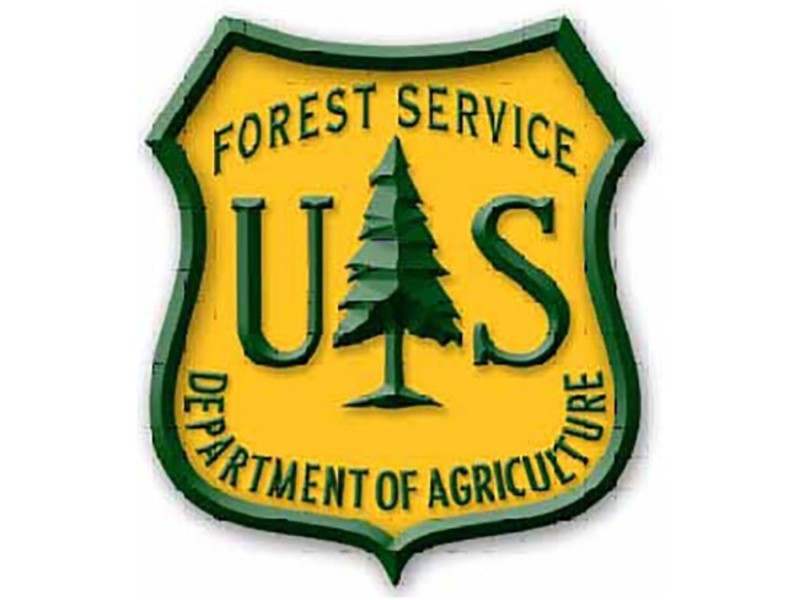 View Details
8375 State Route 179, Sedona, AZ 86351 | (928) 282-4119
The Red Rock Ranger Station is open daily 9am-4:30pm. Our friendly and knowledgeable Forest Service employees and volunteers can answer your questions about world class hiking, mountain biking, horseback riding, scenic driving, camping, fishing, heritage sites, and more. Enjoy our red rock vistas.
Read More...
Visit Website