Fishing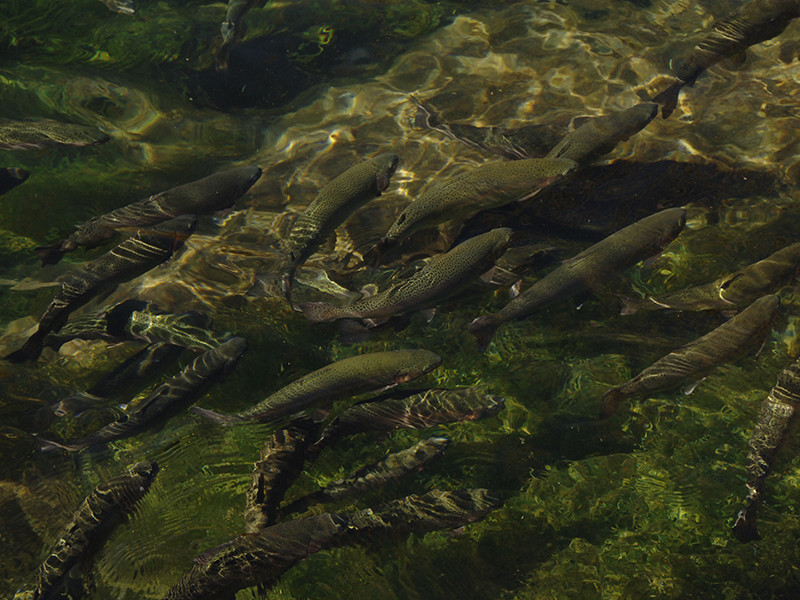 View Details
5000 W Carefree Highway, Phoenix, AZ 85086 | (623) 236-7263
Page Springs Hatchery is the largest hatchery run by AZ Game and Fish Depart. It produces on average 216,000 lbs. of trout which equals approximately 57% of the stock trout in Arizona. The trout stocked by this hatchery makes a $185.3 million positive impact to the overall state economy every year.
Read More...
Visit Website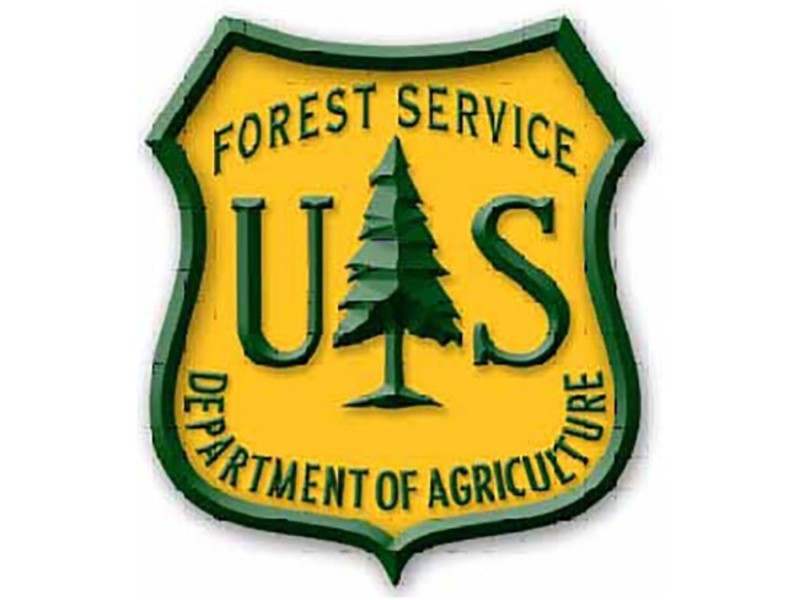 View Details
8375 State Route 179, Sedona, AZ 86351 | (928) 282-4119
The Red Rock Ranger Station is open daily 9am-4:30pm. Our friendly and knowledgeable Forest Service employees and volunteers can answer your questions about world class hiking, mountain biking, horseback riding, scenic driving, camping, fishing, heritage sites, and more. Enjoy our red rock vistas.
Read More...
Visit Website