AS SEEN IN THE RED ROCK NEWS
February 21, 2020
---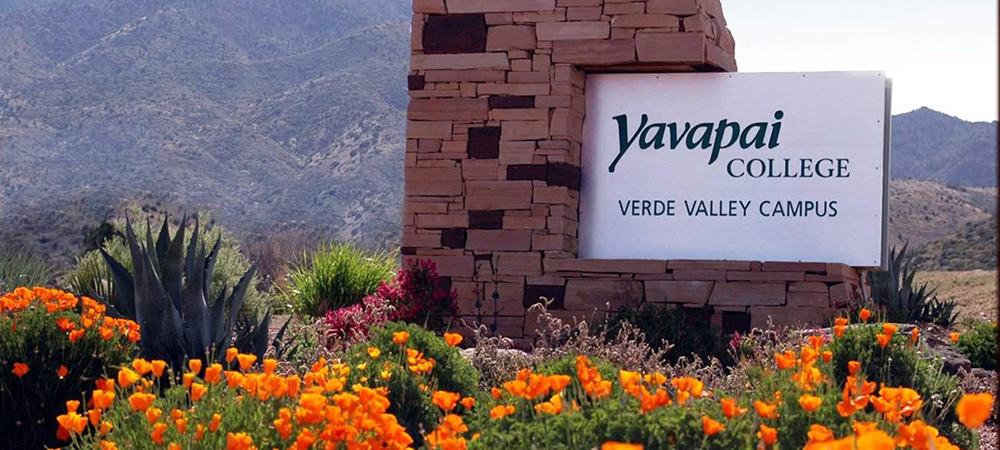 The sharks are back, and every entrepreneur in the Verde Valley should take notice.
The debut local version of Shark Tank made a big splash last year, and the stage is set for the 2020 competition March 6 at Yavapai College in Clarkdale.  You're invited to a fascinating evening – watching the pitches, applauding the contestants, enjoying a luxury buffet dinner and networking with some of the brightest entrepreneurial spirits in the state.
Called the "MoonshotAZ Pioneer Pitch," competitors face a panel of judges in a Shark Tank-like atmosphere for more than $25,000 in cash and in-kind prizes, plus the opportunity to get business help from the Northern Arizona Center for Entrepreneurship and Technology (NACET) in Flagstaff, which created the idea.
Seventeen local startups are already in training, honing their presentations and picking up business tips at Small Business Development Center workshops. Five will be selected to make a final pitch to the Moonshot @ NACET judges on Friday, March 6 from 4:30 to 9:00 p.m. at Yavapai College's Verde Valley campus, 601 West Black Hills Drive in Clarkdale. New this year, businesses are also competing for awards sponsored by the Sustainability Alliance.
"We look for experts in all sectors who need help scaling a company or bringing a product to market, but don't have the business experience to make it happen," says Moonshot @ NACET's Kiersten Hathcock, herself a winner on an episode of ABC's Shark Tank.  Unlike the real sharks, Kiersten says, "We are a non-profit organization, so we don't take equity from the companies we assist."
Moonshot @ NACET is hosting similar events around the state. The winners from local competitions face off for the statewide prize in Flagstaff in November.
Locally, the Verde Valley Regional Economic Organization, the City of Sedona, the Chamber and many others sponsor the event. Last year's winner was Sedona's Sarah Ann Leslie of Chocolita.com. Her herb-based and coconut sugar-sweetened gourmet chocolates are vegan, gluten-free, and low glycemic. Sarah Ann won a $1,500 cash prize, membership to the Sedona Chamber of Commerce & Tourism Bureau and other awards. She also competed in the statewide event, won by Drinking Horn Meadery in Flagstaff and CEO Evan Anderson, who displayed "great potential for growth and local job creation," according to Moonshot @ NACET President and CEO Scott Hathcock.
Hathcock will serve as a judge again this year along with 6 others who know Arizona's business scene. Randy Gustafson is the Senior Vice President for Corporate Venture Development with the Arizona Commerce Authority; John Kalinich is a seasoned investor and business consultant; Nathan Friedman is a mechanical and materials engineer who owns the Wanderlust Brewing Co. in Flagstaff; Todd Davis is the Chief Executive Officer at SkyTouch Technology, Kiersten Hathcock is an Entrepreneur in Residence at NACET and Amanda Kristin is the NACET Vice President of Operations & Finance.
You can count on a thrilling evening as the final five make their ultimate pitches about the unique product and special market niche they are striving to develop. It is a wonderful opportunity to get inspired, make new connections, meet NACET leaders and get to know the competing entrepreneurs over a luxury buffet dinner catered by Scott's Main Street Café. A special selection of Southwest Wine Center wines will also be available. Tickets are $32.00 per person.
You can purchase tickets at vvreo.com under the 'Events' tab.  If you have questions, contact Mary Chicoine at moonshot@vvreo.com or 928.300.1640.
See you there!
                                                          –Jennifer Wesselhoff, President/CEO
---