Nursing / Home Care / Senior Care
View Details
1350 State Route 89A, Ste #24, Sedona, AZ 86336 | (928) 278-4134
Accord Hospice, serving Sedona and the surrounding communities, provides and delivers compassionate and superior end-of-life care to our patients and their families. Our goals are to reduce physical pain, create emotional well-being and enhance spiritual peace.
Read More...
Visit Website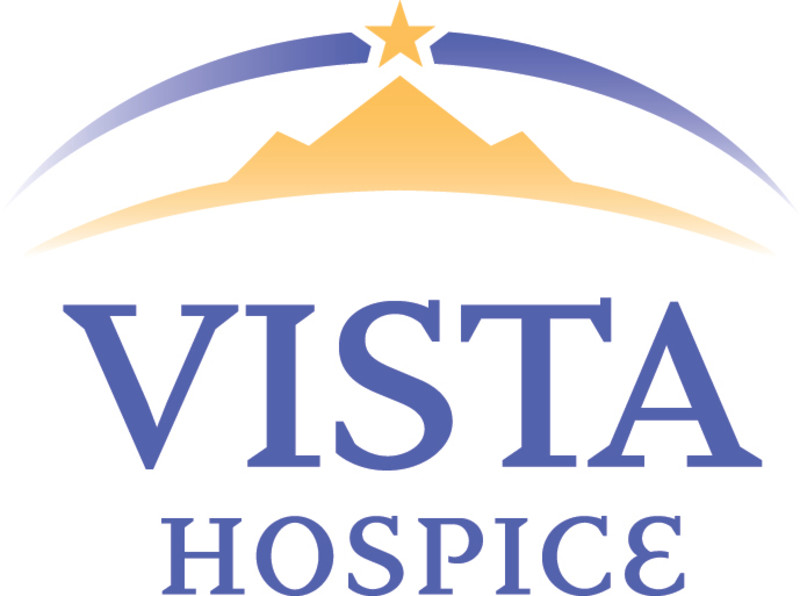 View Details
452 N Switzer Canyon Dr, Flagstaff, AZ 86001 | (928) 779-1227
For 32 yrs Vista Hospice has been & will remain your trusted community partner. We are the only nonprofit community end-of-life & palliative care provider in N AZ. We are staffed by expert medical & non-medical care professionals. Available to everyone in our community regardless of ability to pay.
Read More...
Visit Website