Counseling / Weight Loss
View Details
1120 State Route 89A, Bldg A1 # 2, Sedona, AZ 86336 | (928) 821-5066
Cynthia Beck, Master Hypnotist is #1 IN SEDONA on Yelp. In a caring and professional atmosphere, she supports clients to resolve emotional, physical and spiritual challenges. Lose weight, break habits, heal emotions or connect spiritual. Cynthia will give you the tools you need to FEEL GREAT NOW!
Read More...
Visit Website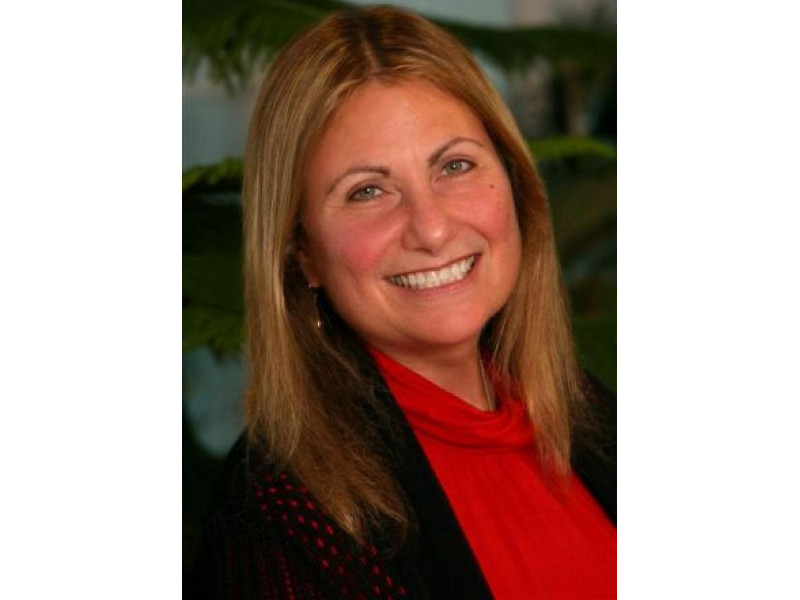 View Details
Sedona, AZ 86336 | (978) 879-3173
I am a Mental Health Counselor & Relationship Therapist. I offer Counseling, Psychotherapy, Hypnotherapy, Meditation, Spiritual Growth & Plant Based Nutritional Counseling. I also specialize in Stress Reduction, 12 Step Recovery, Relationship Issues, Coaching, Self Esteem, & Personal Growth.
Read More...
Visit Website