Film / Recording Studios / Videographers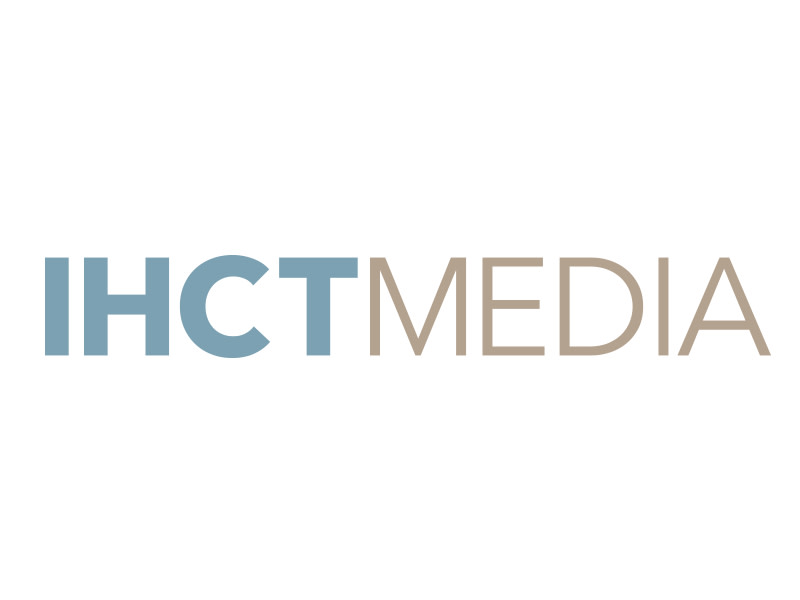 View Details
., Sedona, AZ 86351 |
IHCT Media is a video marketing and production company specializing in branding and content for websites, YouTube, Facebook and more. We also specialize in events and live streaming. Contact us today!
Read More...
Visit Website
View Details
PO Box 4326, Sedona, AZ 86340 | (928) 282-3489
Best Productions provides state-of-the-art video productions with PBS producer & creative experts. Travel Channel, E!, The Learning Channel & more! Instagram and Facebook TV, drone and GoPro, social media services, professional writers, scripting & custom music and website developers.Sedonabest.com
Read More...
Visit Website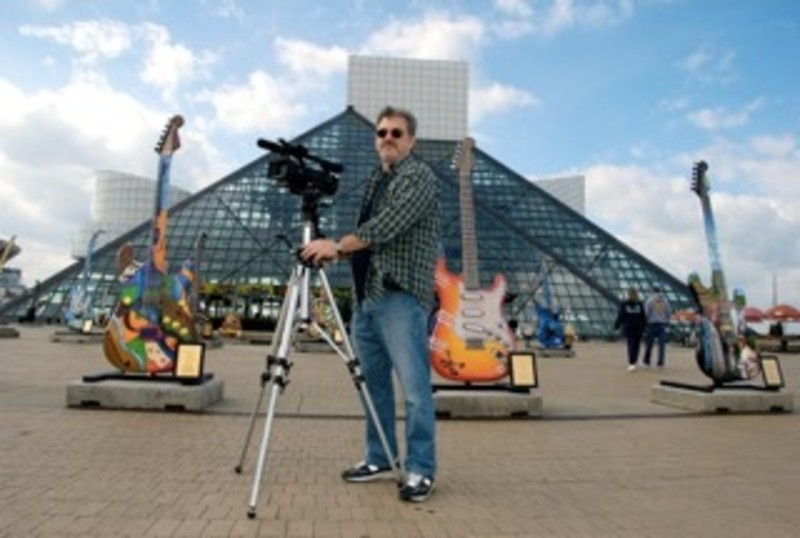 View Details
70 Coffee Cup Dr, Sedona, AZ 86336 | (216) 543-5455
Videographer to the Rock and Roll Hall of Fame since 1994. Now in Sedona offering professional video services. Live event multi-camera filming & editing - business promotional videos for the web and TV commercials. 30 years professional experience. State of the art equipment. "Surprising affordable"
Read More...
Visit Website