Locals Nite Out – Winter 2020

AS SEEN IN THE RED ROCK NEWS
December 4, 2020
---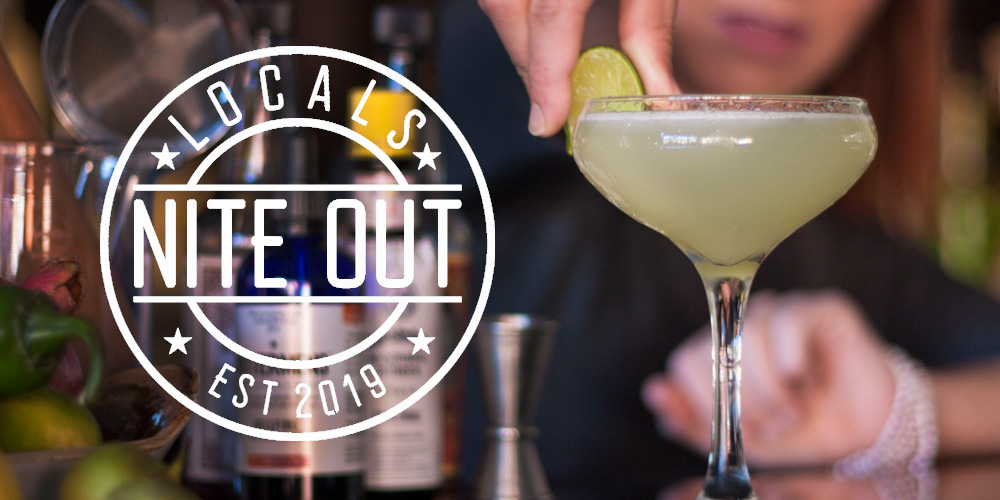 We hope you are masked up and socially distant while enjoying post-Thanksgiving holiday shopping. Sedona businesses are doing their part, with more than 270 signed on to the Sedona | Safe.Clean.Ready program, which includes signage informing visitors to Sedona how they can help keep our COVID numbers as low as possible.
One of our most popular events during the holidays (and year-round) is Locals Nite Out, the buy-one-entrée-get-one-free program at local eateries. This year, the program has helped restaurants during difficult times while netting you a substantial discount and an evening away from the kitchen. Canyon Breeze Restaurant and Bar in Uptown is the venue for the next Locals Night Out, Wednesday, December 9.
"Customers love it and it helped us during hard times in August," said Canyon Breeze Chief Operating Officer Jesse Alexander of his last Locals Nite Out. First-time customers got to see the full extent of Canyon Breeze offerings, from brick-fired oven pizzas to burgers, salads, sandwiches, Mexican cuisine, pastries, ice cream and Starbucks coffee. He says Locals Nite Out also helped spread the word of Canyon Breeze's standing discount for residents. "Several new customers got ice cream on the way out and used their newly-found discount to do it." Employees also benefit, picking up a little extra weeknight tip money.
Restaurants around Sedona have similarly upbeat reviews "It was very positive and we're grateful that we could serve our local residents," said Radhika Jen Marie of ChocolaTree Organic Oasis, who hosted a Locals Nite Out event this summer. "We appreciate them and thank them for the opportunity to share our gratitude as we honor the Earth and all of life."
The chance for local restaurateurs and residents to connect is an underappreciated aspect of the program. "We love getting to know local residents and starting to match names and faces, which builds a base for a longer-term relationship," Alexander says. Radhiko Jen Marie says meeting residents is her favorite part of the experience, and she looks forward to her next event in January.
So, mask up, maintain social distance and enjoy a mini-vacation from the kitchen as you support our local restaurants during the holidays and beyond.  And don't forget all the other amazing holiday shopping options Sedona offers – you will find something for everyone near and far.
Get these upcoming dates on your calendar today!
December 9 – Canyon Breeze Restaurant & Bar
December 16 – Open Range Grill & Tavern
January 6 – Mesa Grill at Sedona Airport
January 13 – Oaxaca Restaurant & Rooftop Cantina
January 20 – Sedona Pizza Company
January 27 – ChocolaTree Organic Oasis (special hours 11 a.m. – 4 p.m.)
February 3 – TC's Bar and Grill at Poco Diablo Resort and Spa
Locals Nite Out is always on a Wednesday from 3 – 8 p.m. and discount terms apply to the lower-priced item. The event is for dining only (no to-go orders). Please remember your server and calculate your tip based on the pre-discount tab.
For all the details, go to sedonachamber.com/locals-nite-out. You will never miss discounts and deals from businesses all over town when you subscribe to our free local newsletter. Just visit sedonachamber.com and click on the 'eNews Sign-up' icon.
–Michelle Conway, Interim President/CEO and Director of Marketing
---