PBA, Override Results a Positive for Sedona

AS SEEN IN THE RED ROCK NEWS
November 9, 2018
---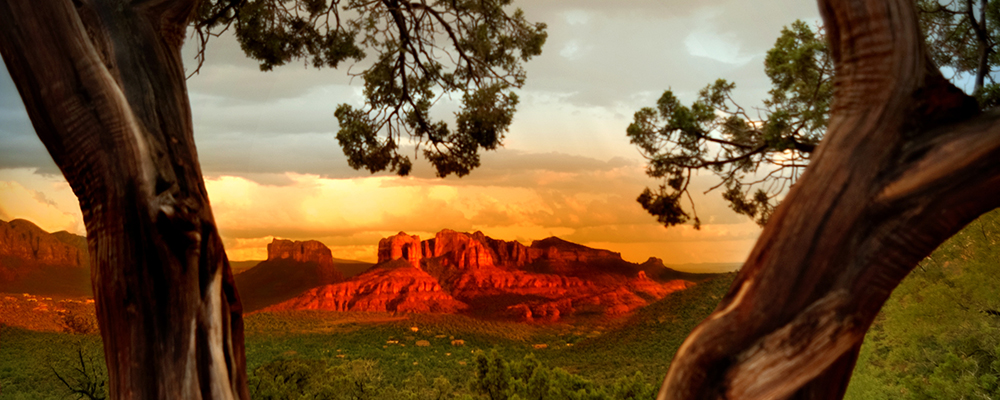 The defeat of Proposition 446 is another salute to the sound judgment of Sedona voters. We voted down a proposition to impose a Permanent Base Adjustment (PBA) on the city's budget in 2022 and approved extending a school district budget override, preserving essential activities and all-day kindergarten.
Prop 446: The proposed PBA would have automatically capped future spending at a level far below anticipated revenue and civic needs in the event Home Rule failed at the ballot box in 2022.
Voters correctly saw it as an unnecessary complication that could set us up for mandatory budget cuts four years in advance – a silly idea.
Voters understood Prop 446 was amateurishly planned with no public input – the opposite of the wide-open process other cities practice. In Tempe, Glendale, and more than a dozen other places, the Permanent Base Adjustment is forwarded to voters by the city council after a thorough, public evaluation conducted by city-directed financial professionals in workshops, community forums and council meetings. Council members benefit from this expertise and public input before deciding whether to send the PBA to voters. This is at it should be.
If Sedona is to have a Permanent Base Adjustment vote– and there are sound reasons to consider it – the process must be Council-directed and professionally produced in full public view, with maximum civic engagement.
Prop 446 was not wrong for Sedona because it proposed a PBA; it was wrong for Sedona because it was poorly planned, excluded residents, and was designed to force us into deep service cuts if it ever came into play.
Prop 447: By approving the School District Budget Override, Sedonans reaffirmed that supporting public education is at the heart of our community character. The override is a continuation, meaning it does not raise taxes.
Despite the passage of Proposition 123 in 2016, a court-ordered payment of $317 million from the state to public schools in 2013, and the teacher raises resulting from the Red for Ed movement earlier this year, public school funding is still well below the levels of 2008, when the Great Recession forced severe cuts.
Voters understood the painful, enrollment-related closure of Big Park Community School made public support for the school budget even more critical as the legislature resists funding public education fully.
District officials say the $830,370 override will pay for essentials such as PE, music, and the arts, as well as for the bus service needed to transport children following after-school activities.
The District continues to struggle with the state's decision to cut per-student kindergarten funding from 100 percent to 50 percent. Override funds will allow all-day kindergarten to continue.
Sedonans are to be commended approving the override – permitting us to continue all-day K and keep important extra-curricular activities going at least a while longer. That is in the best interests of everyone – especially our young learners.
With our votes on Prop 446 and 447, Sedonans got it right.
–Jennifer Wesselhoff, President/CEO
---