Council Trigger Change with OK FY19 Tourism Bureau Budget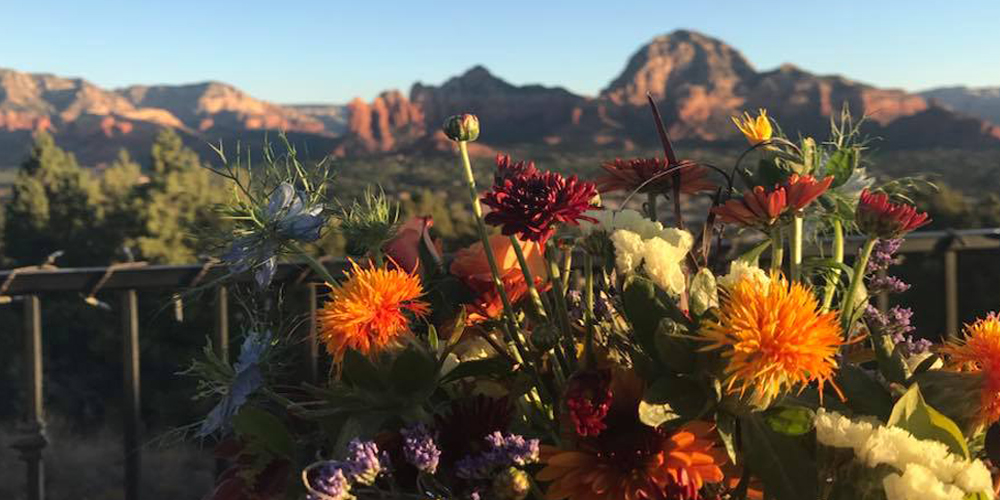 Sedona took an important step Tuesday night in changing the future our tourism industry, as the City Council unanimously approved the Tourism Bureau's FY19 budget. While the Chamber receives no public money and is supported 100 percent by our member partners, the Tourism Bureau receives a portion of the City's bed tax, which requires Council oversight. The FY19 total budget from City bed tax is $2,176,400.
Let the change begin! In alignment with the Chamber's new mission to serve the community by making Sedona the best place to live, work, play and visit, our tourism approach will focus on:
•    Preserving our quality of life
•    Providing environmental stewardship
•    Valuing our community character
…all while assuring tourism continues to thrive, powering thousands of Sedona jobs and hundreds of millions in economic activity every year.
I want to thank Mayor Moriarty, Vice Mayor Martinez and the Council for their guidance in the development of our budget. Their insights continue to be invaluable.
What kind of changes will we see?
•    We will not expand marketing in FY19 and instead ask that our scheduled $268,900 budget increase be used for transportation improvements
•    The Bureau will not market Sedona inside Arizona this summer, which we hope will make a small dent in our summer traffic
•    The Council endorsed our proposal to reinvest 23 percent of the budget in Sedona infrastructure programs such as Wayfinding and Trailkeepers
•    Council approval also means innovations such as WalkSedona.com and ParkInSedona.com move forward, programs that make it easier for visitors to get out of their cars and see Sedona in the open air.
Most importantly in my view, the budget assures that ASU will complete our Sustainable Tourism Plan this fall. With strategies for visitor education, transportation alternatives and more, the Plan could change the face of tourism in Sedona.
We will be sharing more soon, but for now, all of us at the Chamber of Commerce & Tourism Bureau wanted you to hear the good news right away!
Please share with your friends and colleagues, and let me hear your reaction by emailing me at jwesselhoff@sedonachamber.com
---