Photographers / Photography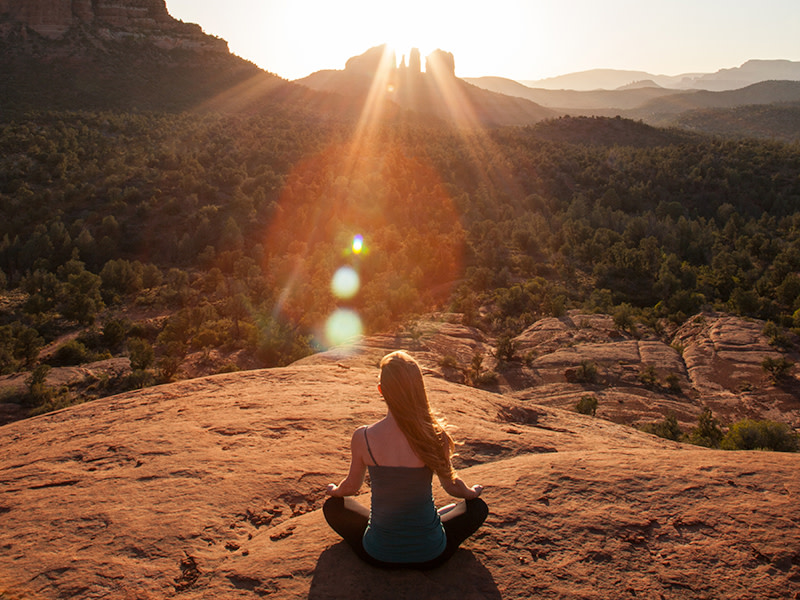 View Details
Sedona, AZ 86336 | (928) 514-9515
Kelli Klymenko is an artist, storyteller, photographer, teacher, yogi, husband, father, science aficionado, free thinker, marketing director at Sedona Arts Center, Google-trusted photographer, and the driving force behind Sedona Photofest!
Read More...
Visit Website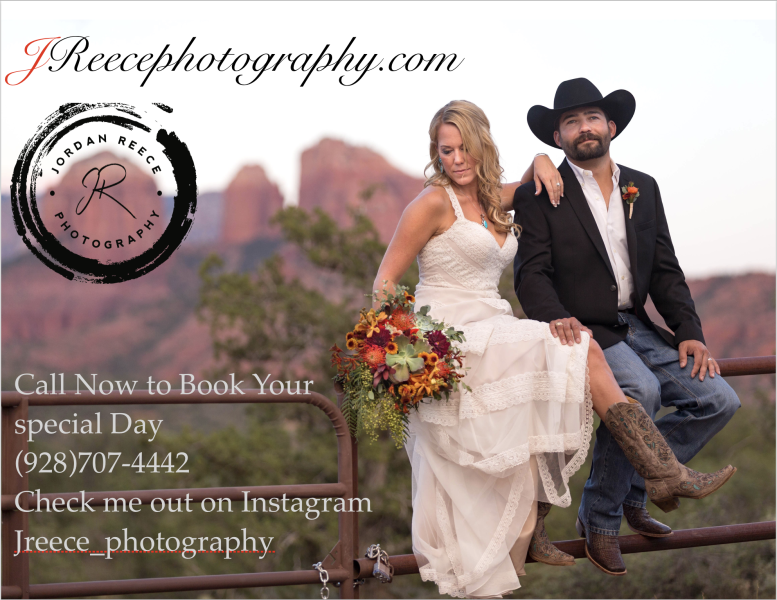 View Details
Cottonwood, AZ 86326 | (928) 707-4442
Hello! my name is Jordan and I am Jreecephotography. I am a well rounded experienced professional Journalist,Newspaper,Magazine,World Travel,Wedding & special events photographer based in the Verde Valley. I am specializing in weddings but can do so much more call today! (928)707-4442
Read More...
Visit Website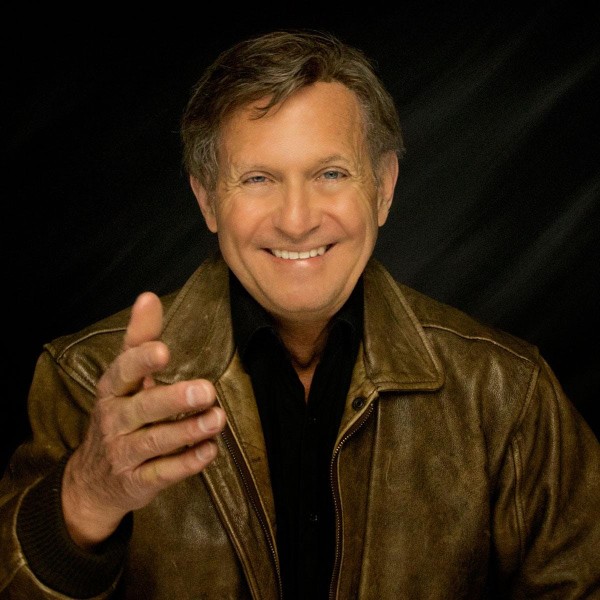 View Details
State Route 89A, Sedona, AZ 86336 | (928) 961-3524
The 'Sedona Image Maker'. Superior quality photographs & video. Gary is your 'Personal Branding' photographer with portraits & branding images that are unsurpassed, telling the story of your business in outstanding photographs & video. Gary understands your needs. Talk with him about how he can best help create wonderful images for you, your business and your special event and weddings. Fully Licensed & Insured Professional Drone Piilot to help you with images made with a High End Flying Camera.
Read More...
Visit Website