Home Watch / House Sitter / Pet Sitter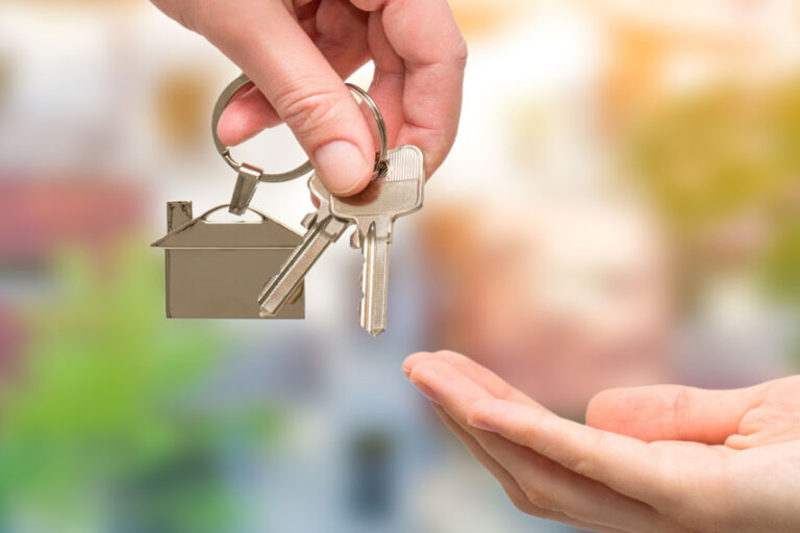 View Details
2710 W. SR 89A, Suite E, Sedona, AZ 86336 | (928) 301-2892
We are an established, locally-owned company offering personalized all-inclusive & comprehensive private home management & maintenance services, including Homewatch for absentee homeowners for your second home or vacation rental needs.
Read More...
Visit Website

View Details
80 Bell Rock Plaza, Sedona, AZ 86351 | (928) 300-1572
Home Watch Sedona, LLC conducts a thorough visual and "hands on" inspection of a home and property, looking for obvious issues. We provide absentee (seasonal) home owners with real piece of mind knowing that a nationally accredited, insured professional is proactively caring for their property.
Read More...
Visit Website