Railroads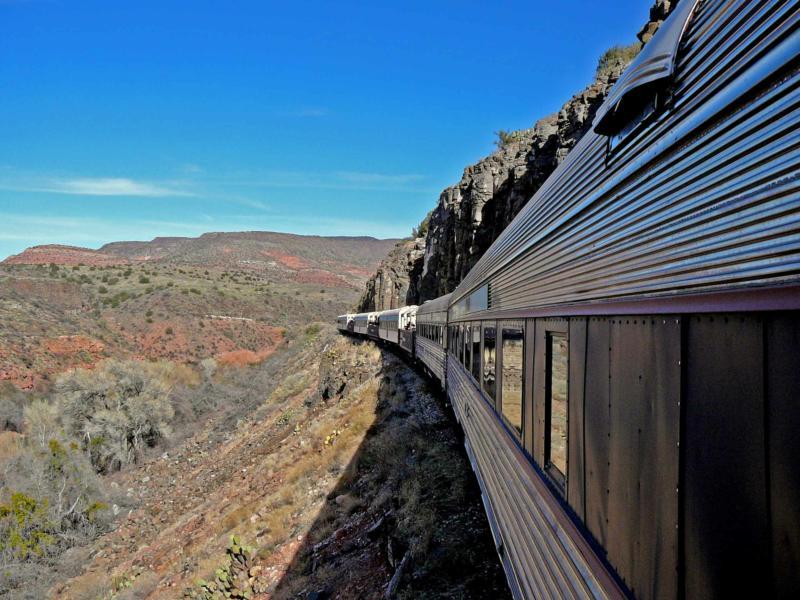 View Details
300 N Broadway, Clarkdale, AZ 86324 | (928) 639-0010
A Southwestern adventure taking passengers through AZ's backcountry, only accessible from the comfort of this train. This legendary "boutique" attraction allows for an uncommon view of a wildly-wonderful red-rock canyon. The only excursion train offering every guest two seats for the price of one.
Read More...
Visit Website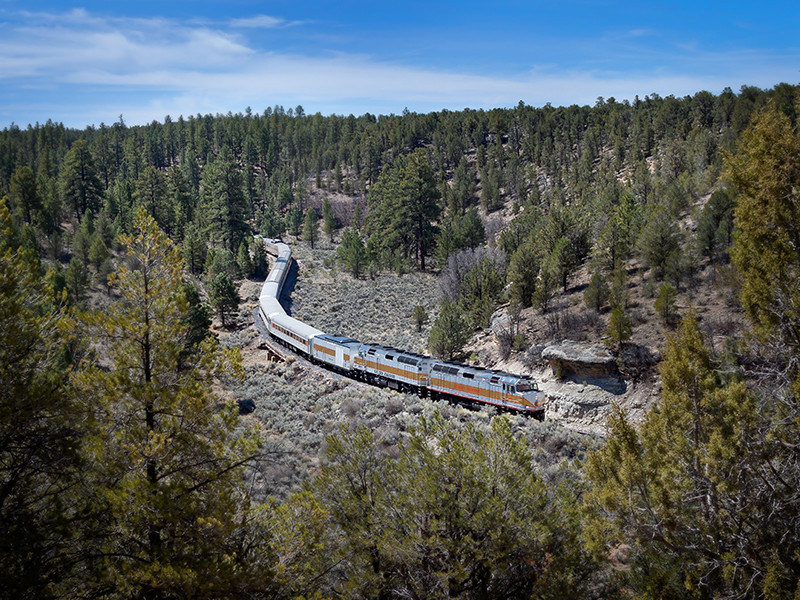 View Details
1201 W Route 66, Ste 200, Flagstaff, AZ 86001 | (928) 773-1976
Travel a century-old rail line to the Grand Canyon aboard the vintage Grand Canyon Railway featuring 4 classes of service passenger cars with live music and western entertainment. Departing daily from Williams. 1-800-THE-TRAIN; www.thetrain.com
Read More...
Visit Website