Museums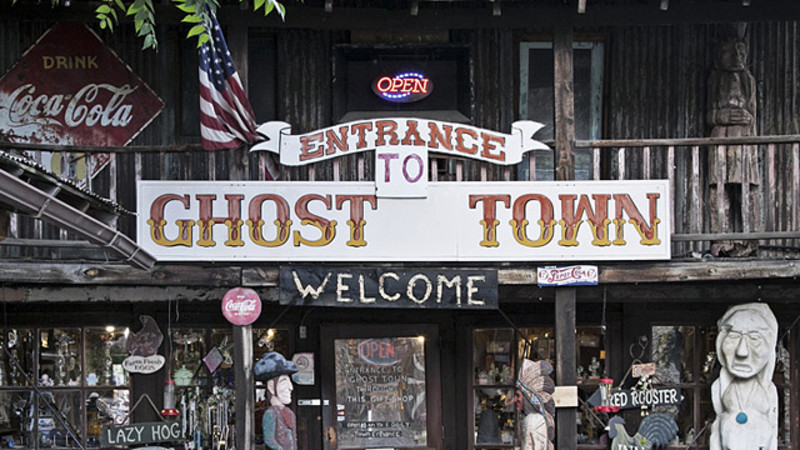 View Details
1000 Perkinsville Rd, Jerome, AZ 86331 | (928) 634-0053
Gold King Mine Ghost Town is part museum, part mining camp. Explore vintage cars, trucks and historic mining equipment. Self-guided tours take you through exhibits of 1914 sawmill, a mineshaft, historic buildings and petting farm. Kids are welcome, and families can try their hand at gold panning!
Read More...
Visit Website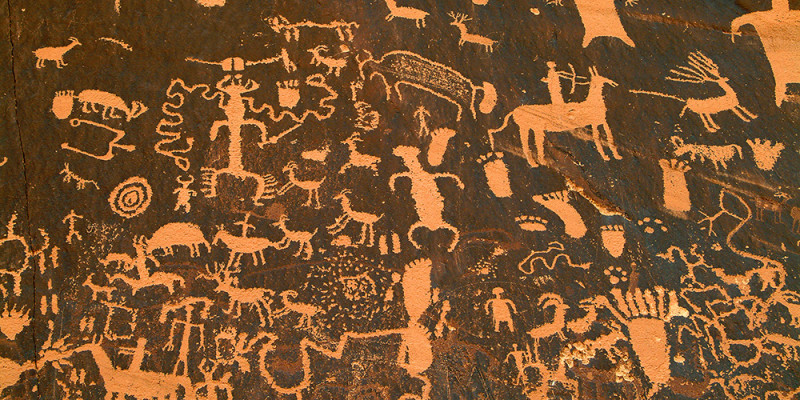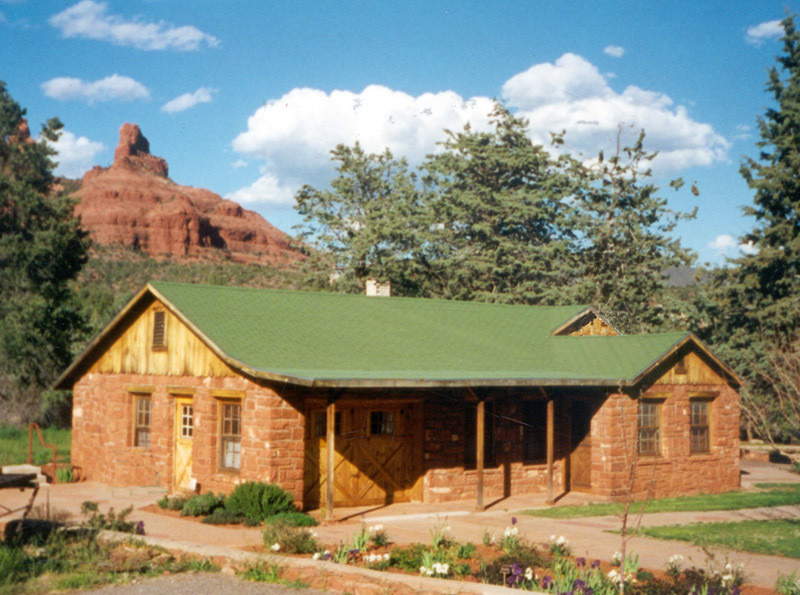 View Details
735 Jordan Rd, Sedona, AZ 86336 | (928) 282-7038
On the National Register of Historic Places. Features local pioneers, cowboy life, orchard industry, wine-making heritage, arts history, Sedona's movie-making era, including movie set building. Fun for kids. Enjoy panoramic views, picnic tables, programs, audio tour, videos, weddings, a gift shop.
Read More...
Visit Website