Education / Teachers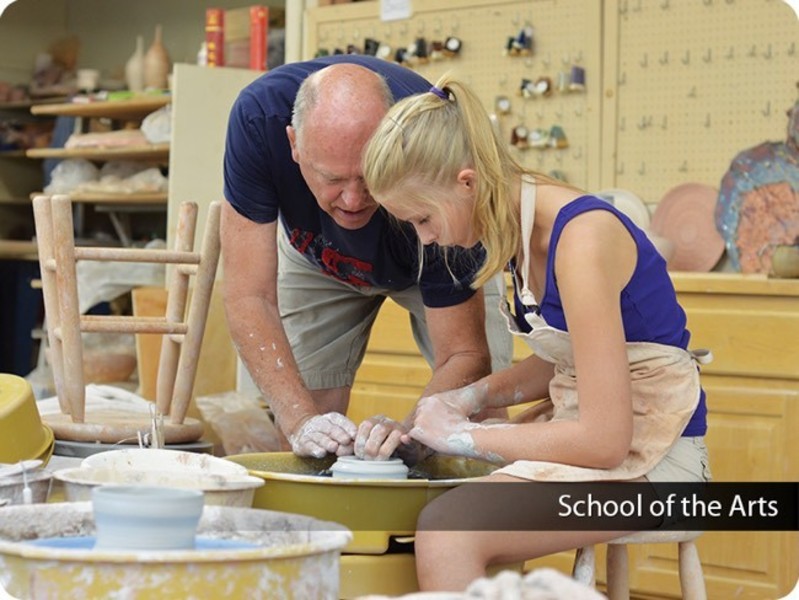 View Details
15 Art Barn Rd, Sedona, AZ 86336 | (928) 282-3809
Sedona Arts Center is the heartbeat of the arts community in Sedona, nurturing creativity and artistic development for over 50 years. The Art School with its outstanding faculty is the Center's core. There is something for everyone – all ages and all levels of ability. Choose from reasonably-priced, half-day art experiences that include art appreciation tours, introductory workshops, and artistic development courses ~ to weekly classes in painting, drawing, ceramics, jewelry, basketry and more ~ or five-day immersion workshops and field expeditions in exotic locations.
Read More...
Visit Website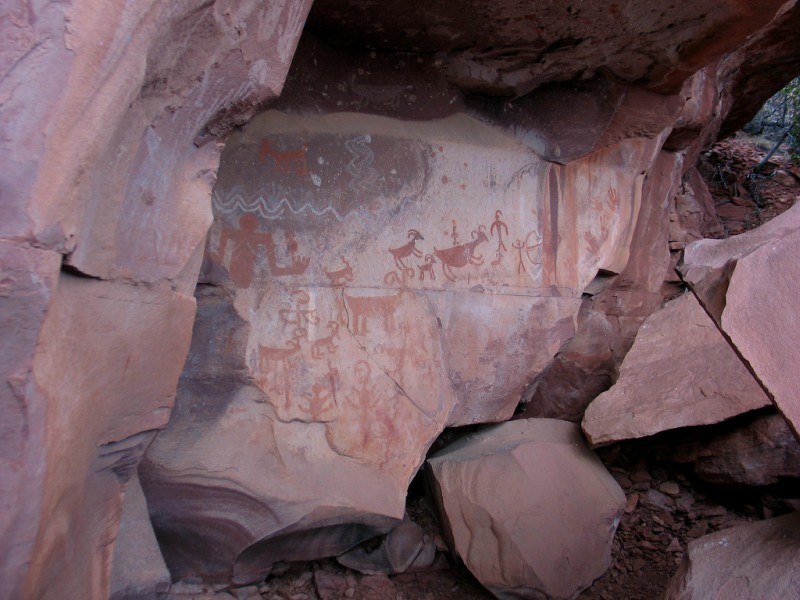 View Details
Sedona, AZ 86336 | (928) 274-8737
Explore the mind/body connection like never before when you ask life's big questions in one of the world's most beautiful natural settings—Red Rock State Park. Philosophy begins in wonder. Explore your inner life outside on a hike with one of Sedona's local guides.
Read More...
Visit Website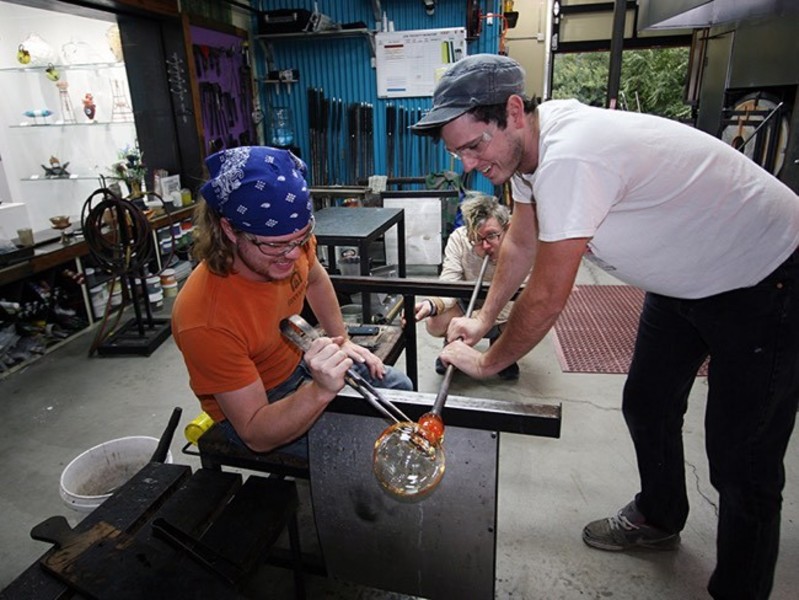 View Details
1449 W State Route 89A Ste 1, Sedona, AZ 86336 | (928) 554-4754
The Melting Point is a new, state-of-the-art glass studio featuring a fine art gallery, a lampworking studio and a fully equipped hot shop, making The Melting Point the premier destination for glass art and glass education.
Read More...
Visit Website