Art / Cultural Centers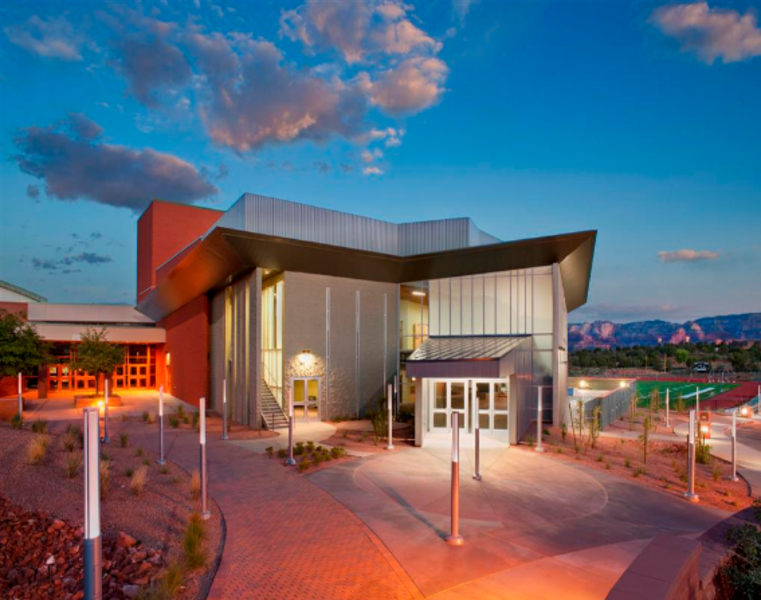 View Details
995 Upper Red Rock Loop Rd, Sedona Red Rock High School, Sedona, AZ 86336 | (928) 204-6800
The Performing Arts Center is dedicated to performing arts education & excellence in the presentation of artistically & culturally diverse music, dance and theater. SPAC can be utilized for special event services by contacting, the Facility Use Coordinator at Sedona Red Rock HS at (928) 204-6700.
Read More...
Visit Website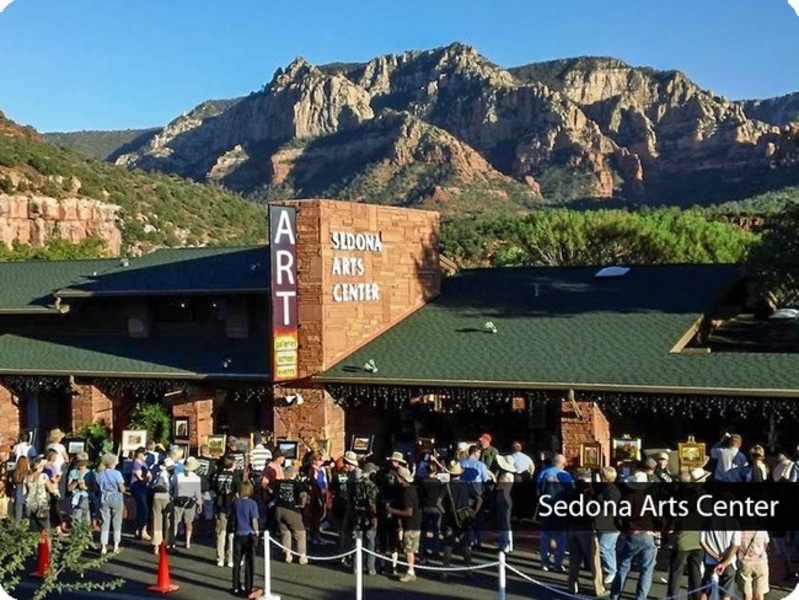 View Details
15 Art Barn Rd, Sedona, AZ 86336 | (928) 282-3809
Sedona Arts Center is the heartbeat of the arts community in Sedona, nurturing creativity for over 60 years. The Art School offers classes, workshops, & field expeditions for all ages. We offer the largest selection of works by talented local artists in a variety of styles and media, & private showings by individuals & annual exhibitions by large, state-wide organizations. Signature art events, such as the Annual Sedona Plein Air Festival held in October draws visitors from all over the world.
Read More...
Visit Website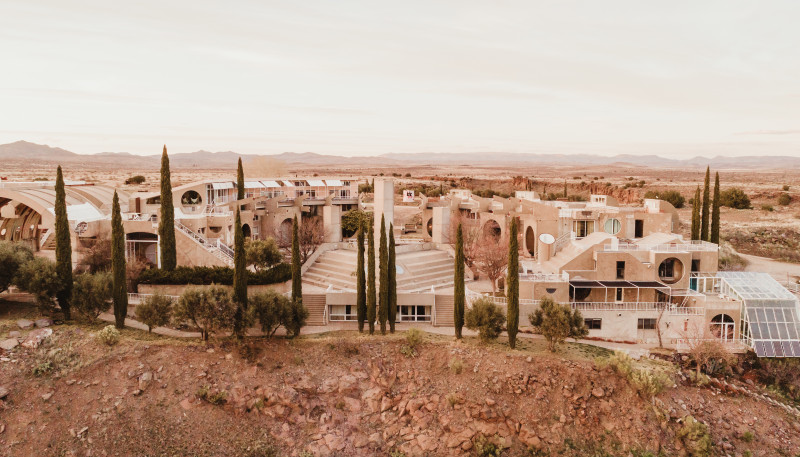 View Details
13555 S Cross L Rd, Mayer, AZ 86333 | (928) 632-6225
Arcosanti, begun in 1970, is an experiential learning center and walk-through demonstration of how to pursue efficient "lean" alternatives to urban sprawl. Paolo Soleri's concept of compact city design, ARCOLOGY (ARChitecture and ecOLOGY), saves resources and improves quality of life for all.
Read More...
Visit Website