Bike / Segway Tours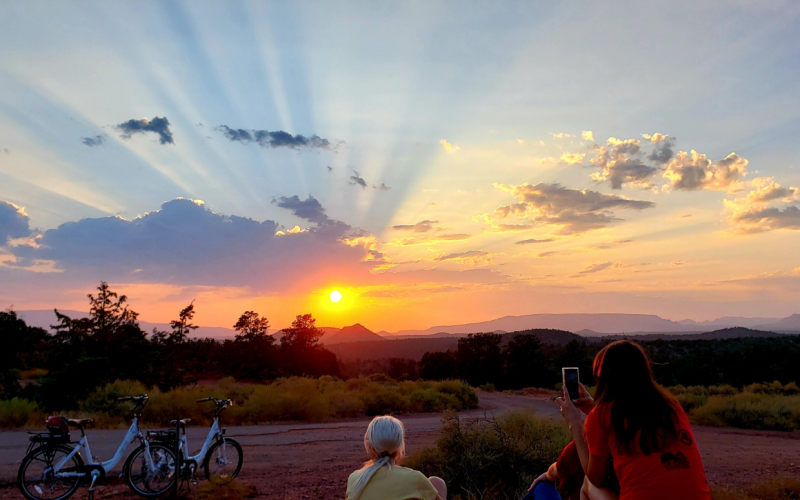 View Details
30 Kayenta Crt, Ste 3, Sedona, AZ 86336 | (601) 274-4489
SEGWAY, ELECTRIC BIKE, PHAT SCOOTER Tours! RENT an eBike or Phat Scooter and explore Sedona at your own pace. Maps & personal recommendations provided. We provide Fun, Safe, ECO-friendly electric vehicles to experience and connect with Sedona the best way possible, outdoors! Go out and Play!
Read More...
Visit Website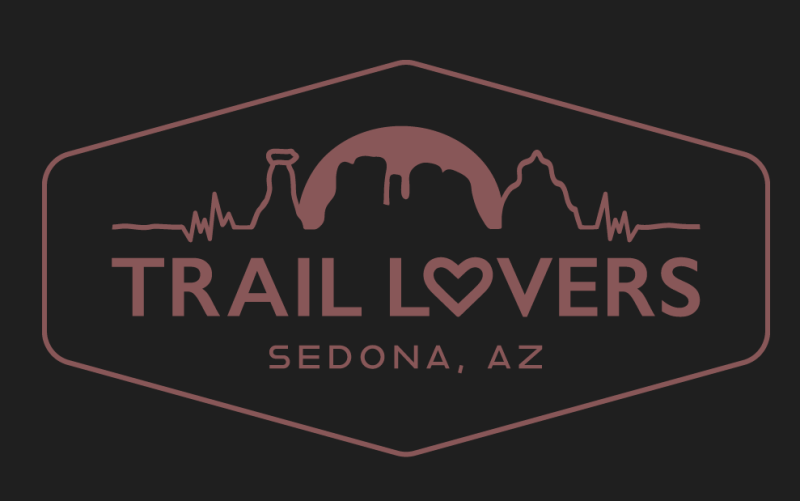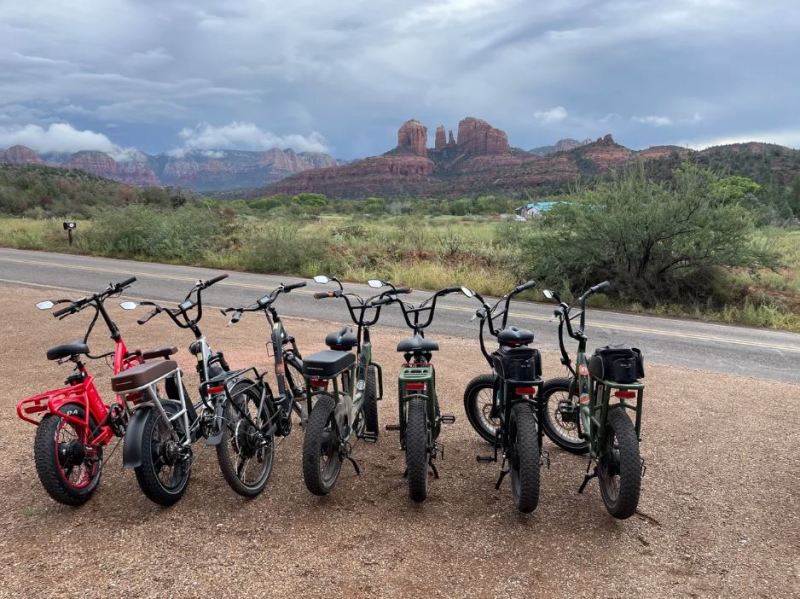 View Details
2550 W State Route 89, A #2, Sedona, AZ 86336 | (928) 202-1018
On your trip to Sedona, select the best E-bikes to explore the Red Rock area. Enjoy a great day accessing everything that the Red Rock Loop Rd. has to offer; this is the best place to do it—access creek areas for swimming and fly fishing. Take in the unparalleled beauty of Sedona while riding your e-bike. Partake in breathtaking e-bike tours. Our guides, avid hikers and bikers of this area, can show you some pretty incredible spots that most other companies don't even know exist.
Read More...
Visit Website