1752 State Route 179,

Sedona,

AZ

86322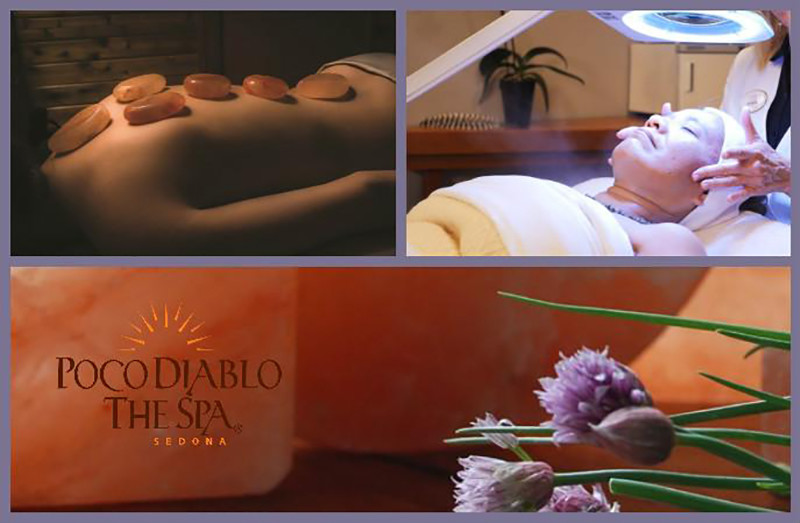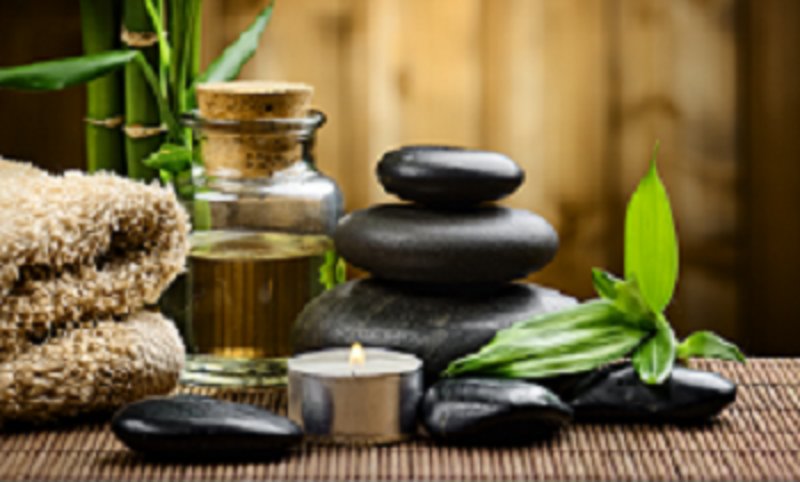 Centrally located, Native American owned and operated, full service Eco-Friendly Spa & Salon offering you the best from locally crafted natural and organic products. Start your getaway the right way at our Spa with our experienced staff! Call 928-203-5982 to book!
Designated Smoking Area:
Handicap-Accessible:
Holidays Open:
Internet Access:
The Spa at Poco Diablo
Desert Wellness, 2hrs / $240
Enjoy this 2hr delectable treat with an Essential Oil Wrap and Hot Stones Massage. Your skin is gently exfoliated with a loofah. The brushing is followed by a Hot Stone massage using your chosen blend of aromatherapy oils. You are then cocooned in a warming wrap to soak in the healing properties of Aromatherapy. While wrapped, healing and anti-aging Propolis Ointment is gently applied to your face. As a final touch, your feet are massaged with the healing Bee Balm Cream to protect and soothe.
Expiration: 04-30-2018
Coupon provided by SedonaChamber.com
The Spa at Poco Diablo
Red Rock Getaway, 2.5hrs / $255
Savor the delight of full body regeneration! Start with a Swedish Massage with a detoxing Moroccan Clay Foot Mask, followed by a Moisturizing Facial with a plumping Hand Renewal Treatment (75 min each). The deeply rich Clay Foot Mask is brushed on to gently draw out toxins, reduce dryness and revive your feet. The Facial includes a gentle cleanse, nourishing mask, face and neck massage, as well as an added lush hand treatment to soothe and plump the skin with an added hand and arm massage.
Expiration: 04-30-2018
Coupon provided by SedonaChamber.com