30 Kayenta Ct Ste 4,

Sedona,

AZ

86336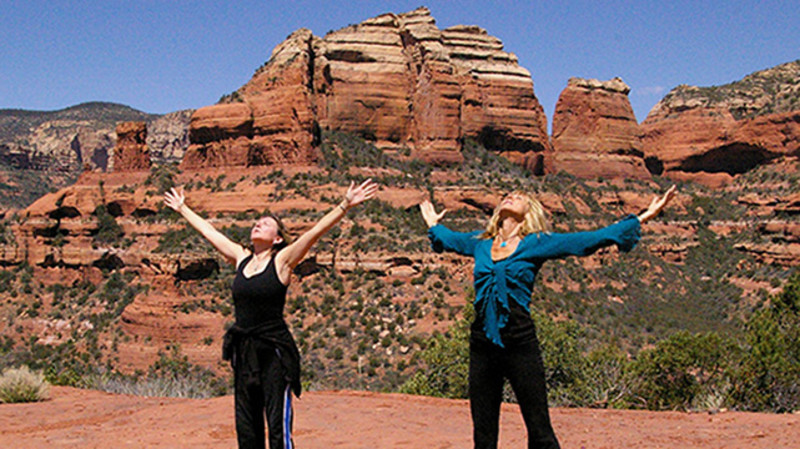 Named "Best of Sedona" Retreats 2020 and 5 years in a row "Best Marriage Retreats in US". We are the Premier choice for a life changing-experience tailored to individuals and couples. Call us and we'll custom design the perfect Adventure for your needs. Click on website to get a free Retreat Guide.
Handicap-Accessible:
Internet Access:
Safe.Clean.Ready: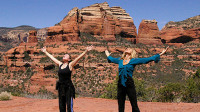 Sedona Soul Adventures
1-Day Soul Experience Retreats AVAILABLE NOW
Sedona Soul Adventures, named Best in Sedona for Retreats for 2020, has served over 9000 souls since 2002 with life-change and relationship-saving transformations for individuals and couples has now added a 1-Day Soul Experience a custom-designed retreat to be an awakening, a letting go, or a clearing, to help you open into a new way of living and being.
Expiration: 12-31-2020
Coupon provided by SedonaChamber.com