Sedona Sacred Journeys – Gregory Drambour
2675 W State Route 89A #1232,

Sedona,

AZ

86336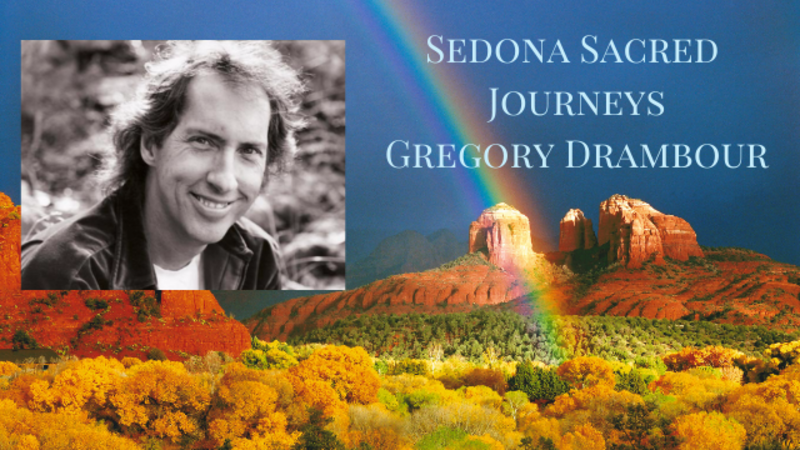 Gregory Drambour of Sedona Sacred Journeys is master shamanic healer, spiritual teacher and author of 3 books on practical spirituality. He has 30 yrs experience empowering clients to create breakthroughs. We offer customized spiritual retreats for individuals, family, couples and cancer patients.
Holidays Open: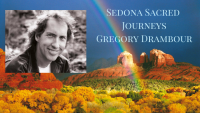 Sedona Sacred Journeys - Gregory Drambour
Winter $100 Coupon
$100 off any Winter individual retreat over $1000. Please email me to redeem: greg@sedonasacredjourneys.com Retreat Themes: I Want To Forgive Myself and Others. Please Help Me Stop Thinking So Much! I Want My True Self To Come Out! I Want To Know When My Wisdom Is Talking To Me. I'm Stuck & I Can't Figure Out How To Get Unstuck! I Am So Tired Of My Need To Control Everything! How Do I Let Go? I Know There Is Something I Am Suppose To Do, I Just Don't How To Figure It Out!
Address:

2675 W State Route 89A #1232,

Sedona,

AZ

86336
Expiration: 03-31-2023
Coupon provided by SedonaChamber.com