Sedona Sacred Journeys – Gregory Drambour
2675 W State Route 89A #1232,

Sedona,

AZ

86336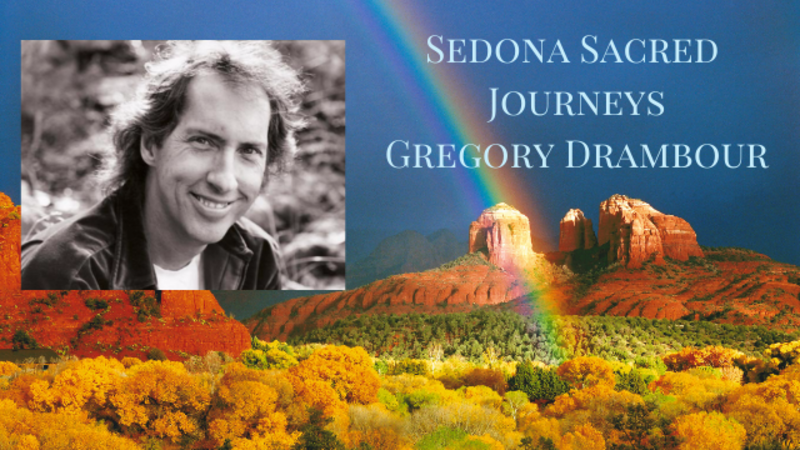 Gregory Drambour of Sedona Sacred Journeys is master shamanic healer, spiritual teacher and author of 3 books on practical spirituality. He has 30 yrs experience empowering clients to create breakthroughs. We offer customized spiritual retreats for individuals, family, couples and cancer patients.
Holidays Open: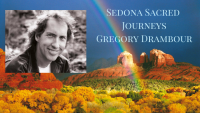 Sedona Sacred Journeys - Gregory Drambour
Fall Chronic Ilness Support Retreats Coupon
$150 off any Fall Chronic Illness Support Retreat over $1500 . Please email me to redeem: greg@sedonasacredjourneys.com Chronic Illness support retreats are for clients struggling with a chronic illness and wanting to explore the possible emotional contributor and for overall guidance on how to heal. Greg is a stage 4 throat cancer survivor utilizing both alternative and conventional methods to heal. He has worked with over 500 cancer and chronically ill clients in 19 years in Sedona.
Address:

2675 W State Route 89A #1232,

Sedona,

AZ

86336
Expiration: 12-31-2021
Coupon provided by SedonaChamber.com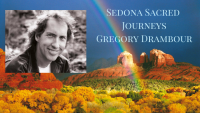 Sedona Sacred Journeys - Gregory Drambour
Fall Couples Retreat Discount Coupon
$150 off any Couples Retreat over $1500 . Please email me to redeem: greg@sedonasacredjourneys.com Suggested Sedona Couples Retreat Themes: Reconnecting Retreat - Taking time for one another, listening, respecting and keeping up with what changes life brings to us as individuals and as couples is essential in this busy life—but when do we really find the time to do this?...read more Approaching Possible Separation Retreat - There are times we feel we have reached the end of o
Address:

2675 W State Route 89A #1232,

Sedona,

AZ

86336
Expiration: 12-31-2021
Coupon provided by SedonaChamber.com