Accurate Psychic Readings by Nirup
2756 W State Route 89A,

Ste 9,

Plaza Del Oeste,

Sedona,

AZ

86336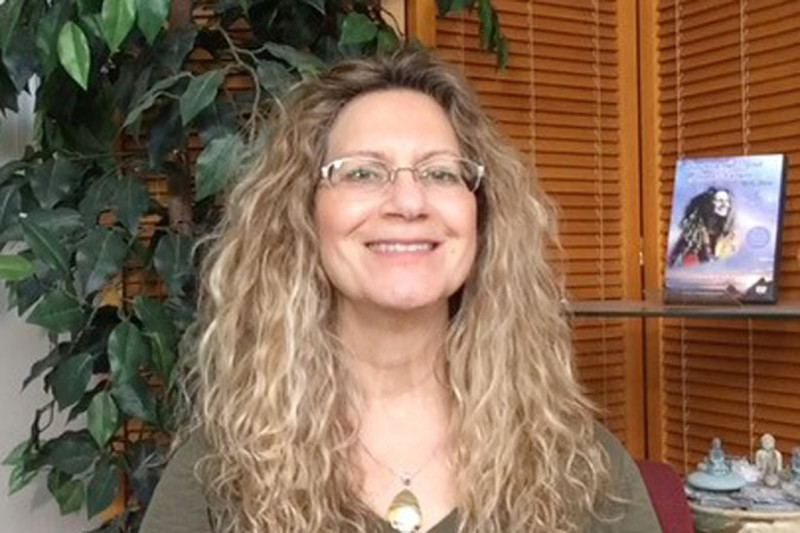 Psychic and Intuitive Readings, Tarot, Spiritual Counseling, Past Lives, Chakra Reading & Balancing, in a serene office setting. Over 29 years experience, and trained in India, Nirup is known for her honesty and compassion, bringing clear & accurate guidance, direction and answers to life's questions, emotional and spiritual healing. "Nirup immediately addressed the issues that concerned me most. I came away knowing what steps I should take to further my goals. An incredible reading!" L.B., CA
Handicap-Accessible:
Holidays Open:
Safe.Clean.Ready: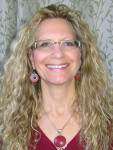 Accurate Psychic Readings by Nirup
20% Off - 1 Hour Psychic Service with Nirup-Free Digital Download 'Connecting to Your Spirit Guides'
Psychic Readings, Tarot, Spiritual Counseling, Life Path Readings. If you are looking for a psychic experience, whether a light-hearted or a more in-depth session, I am here to guide you. For over 29 years my work is based on aligning myself to higher source and working from the light, providing my clients a positive, uplifting experience.
Expiration: 12-31-2021
Coupon provided by SedonaChamber.com