Accurate Psychic Readings by Nirup
2756 W State Route 89A,

Ste 9,

Plaza Del Oeste,

Sedona,

AZ

86336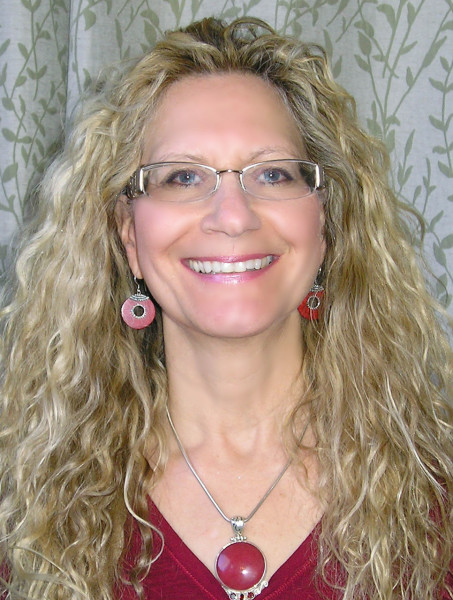 Psychic and Intuitive Readings, Tarot, Spiritual Counseling, Past Lives, Chakra Reading & Balancing, in a serene office setting. Over 29 years experience, and trained in India, Nirup is known for her honesty and compassion, bringing clear & accurate guidance, direction and answers to life's questions, emotional and spiritual healing. "Nirup immediately addressed the issues that concerned me most. I came away knowing what steps I should take to further my goals. An incredible reading!" L.B., CA
Handicap-Accessible:
Holidays Open: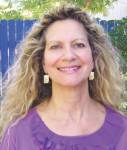 Accurate Psychic Readings by Nirup
15% Off - Psychic Reading or Tarot Reading with Accurate Psychic Readings by Nirup
I am a Psychic & Spiritual Counselor, trained in India 7 years. For 29 years I have been guiding clients in bringing clear & accurate guidance, direction and answers to life's questions. Whether your reading is a first time experience or you have had several, you will feel relaxed and at ease in my presence. Plaza Del Oeste, in West Sedona. Complementary recording of your session. "Nirup keyed in immediately to a current situation in my life and gave great insight and guidance." K.R, CA
Expiration: 03-30-2020
Coupon provided by SedonaChamber.com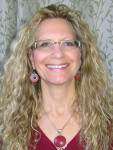 Accurate Psychic Readings by Nirup
Free - Chakra Balancing with a One Hour Session with Nirup Intuitive Counseling, Spiritual Healing
Nirup, 29 years as a Psychic/Intuitive and spiritual counselor. Whether you are looking for personal or spiritual guidance, self-development, emotional or spiritual healing, Nirup can take you where you need to be. Learn techniques for experiencing inner peace.
Expiration: 03-30-2020
Coupon provided by SedonaChamber.com