Arts Groups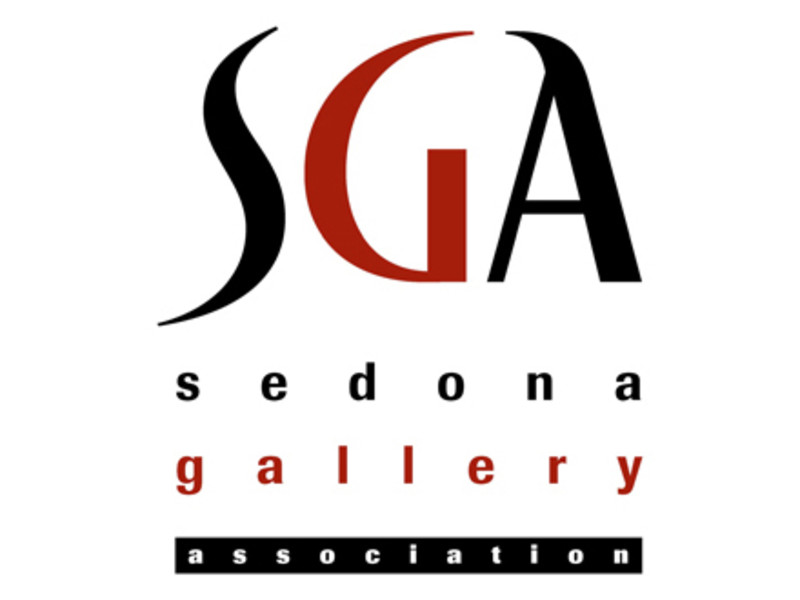 View Details
Sedona, AZ 86339 | (928) 282-1212
The Sedona Gallery Association provides a unified voice on issues of mutual concern regarding the visual arts. Our goals are to advance standards of excellence, to raise awareness and unite organizations, business and individuals in order to support and promote the business of art in Sedona.
Read More...
Visit Website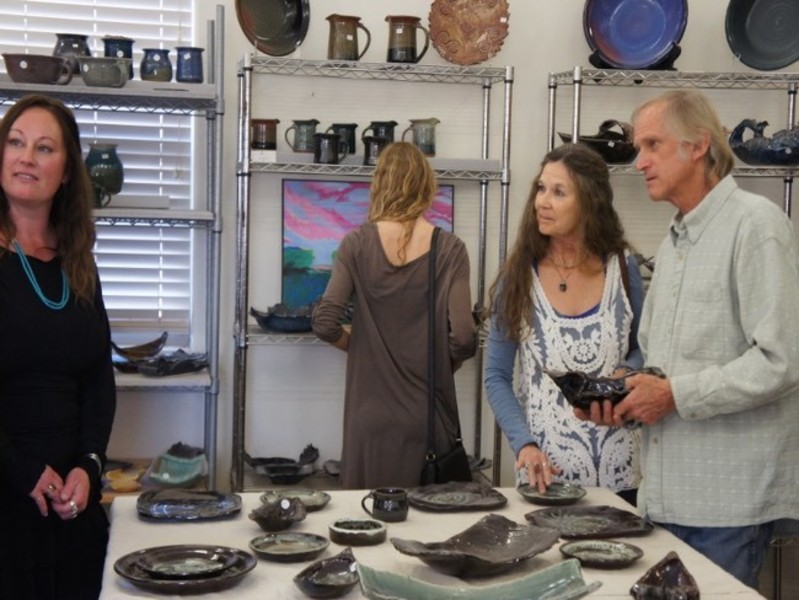 View Details
., Sedona, AZ 86340 | (928) 239-9967
A nonprofit educational & charitable group of 150 artists residing in the greater Sedona area. The organization's goal is to foster interest in the visual arts. Activities include Annual Open Studio Tour, exhibitions, monthly meetings, mentoring program, scholarships, networking & social activities.
Read More...
Visit Website
View Details
Sedona, AZ 86339 | (928) 862-0210
The Sedona Events Alliance unites local event organizers to get the word out on Sedona as a premier arts, festival and incredible host of events destination to visitors and to the residents of our community.
Read More...
Visit Website