Artists
View Details
Sedona, AZ 86336 | (928) 514-9515
Kelli Klymenko is an artist, storyteller, photographer, teacher, yogi, husband, father, science aficionado and free thinker experiencing life in one of the most inspiring and picturesque places on earth with his fabulous wife and children. Remember: grow; learn; conserve; preserve; create; question; educate; change; and free your mind.
Read More...
Visit Website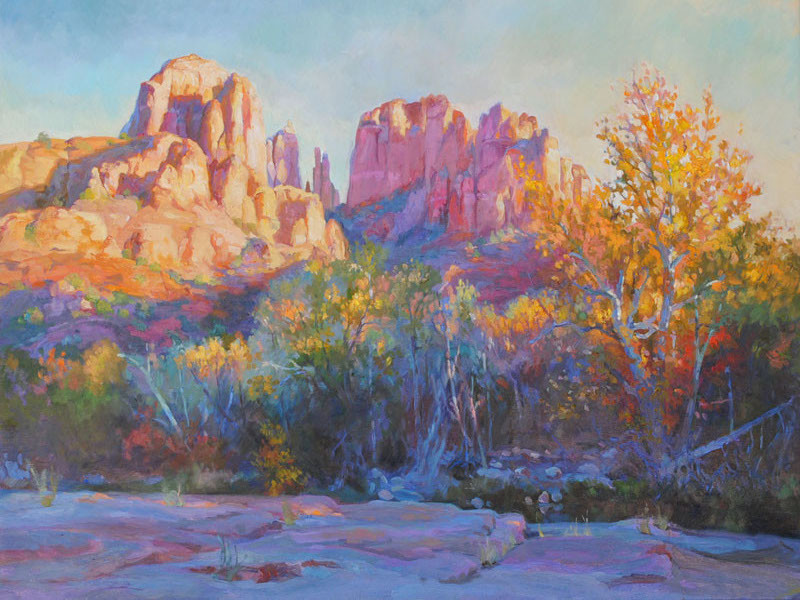 View Details
Clarkdale, AZ 86324 | (928) 679-0357
Visit our beautiful Clarkdale studio with Award Winning impressionist landscapes. Find original pastels, prints, posters and oils for sale. We ship to all US destinations, and major credit cards accepted. Private painting lessons are available. Open by appointment year round. Groups are welcome.
Read More...
Visit Website