White Light Crystals, Books and Angels, LLC
2055 W SR89A, Ste C,

Sedona,

AZ

86336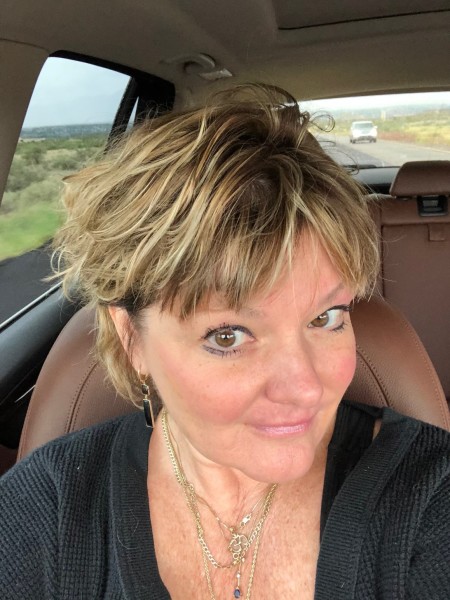 Lauralei Besides being one of the best spiritual healers in the country, is an unconscious channel, listed on the Best Psychics Directory. Completely leaving her body, she allows spirit to enter. She is unique as she does not influence or remember the material presented in each channeling session.
Handicap-Accessible:
Motorcoach Parking:
Pet-Friendly:
Straw Free: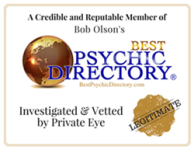 White Light Crystals, Books and Angels, LLC
Half Off a Channeling Messages & Spiritual Healing Class
Half off first Class ! Each week Lauralei teaches a class in which she will channel a special message for the group and then each participant may ask 5 minutes of questions. Normally , $20, attend for only $10. Mention coupon code MEDIUM.
Expiration: 01-23-2019
Coupon provided by SedonaChamber.com