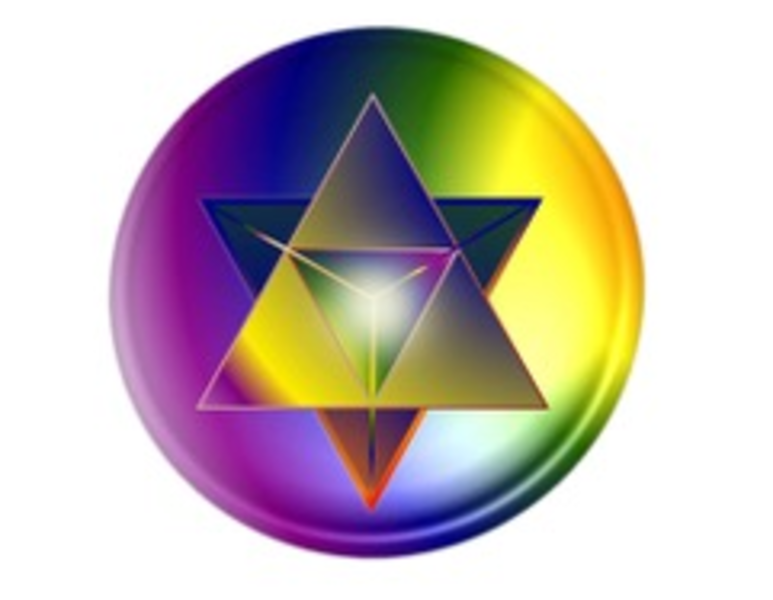 Sacred Sedona Now is a unique collaboration of highly skilled practitioners who offer a vast amount of knowledge and ancient wisdom beckoning you to learn, grow & heal. Have a profound experience that will change your life. Subscribe to our newsletter or book a session with us today!
Amenities are currently unavailable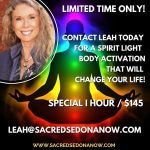 Sacred Sedona Now
Leah Denmark, Spiritual Channel, Master Energy Healer
Leah is a Spiritual Channel and Reiki Master Healer, with experiential learning from ancient indigenous cultures all around the world and an advanced degree in counseling. Leah's clear clairvoyance, spiritual channeling and intuitive gifts are known for inspiring positive change and transforming lives. Leah Offers: Enlightened Tools for Healing Body, Mind and Spirit. Spiritual Channeling for Self-Discovery & Enlightenment. Down-to-Earth Guidance for Self-Discovery and Sacred Awakening.
Expiration: 12-31-2021
Coupon provided by SedonaChamber.com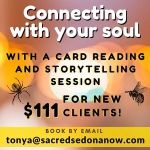 Sacred Sedona Now
Tarot Readings with Tonya June Moore
When I read for you, a story unfolds. I share parables, personal experiences, and intuitive guidance using the cards for your personal story. With each reading, you get your own divine guidance to set you on your journey to your perfect triumph. This Holiday 'special' includes a Tarot card reading and story telling session for $111, for new clients. It is my honor to read for you. May your blessings be abundant and your happiness be effortless. tonya@scaredsedonanow.com 502 693-2876
Expiration: 12-31-2021
Coupon provided by SedonaChamber.com