7000 State Route 179,

Ste D200-2,

Sedona,

AZ

86351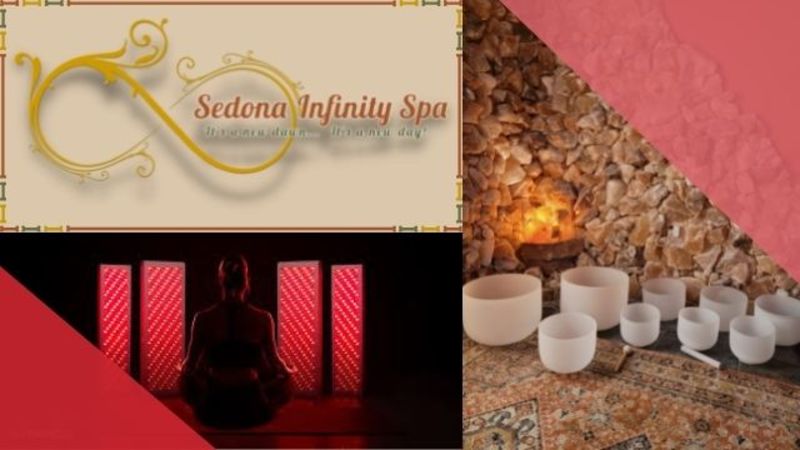 We are your destination for physical, spiritual, & mental healing.
Handicap-Accessible:
Internet Access:

Sedona Infinity Spa
Therapists/Practitioners No Yearly Lease
The Sedona Infinity Spa has rooms to rent to Therapists/Practitioners looking for a venue space to grow their business without signing a yearly lease. Through the co-op program, individuals will have the opportunity to grow their business without putting down a lot of money. Each therapist will have their own private room, but will also have access to use the salt-room and the small courtyard outside for just about anything. For more information check out the co-op information link.
Expiration: 12-29-2021
Coupon provided by SedonaChamber.com