Sat Nam Spirit Center of Sedona & Inner Rhythms LLC
2050 Yavapai Dr,

3B,

Sedona,

AZ

86336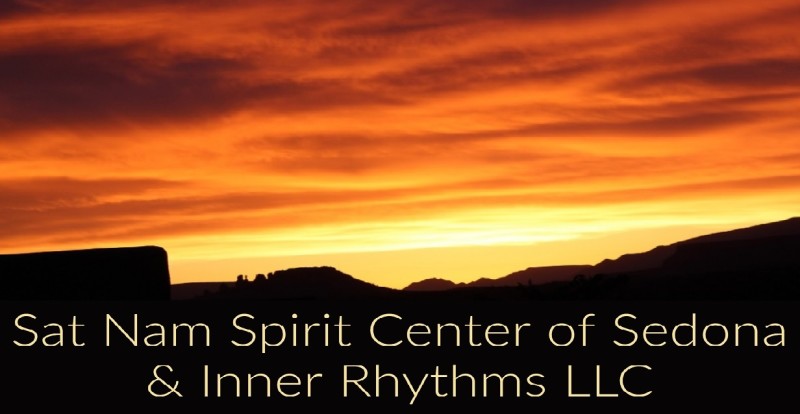 Weekly drum circles, private group drumming, facilitated body work; beyond massage, create an opportunity to find your own rhythm. The oldest form of music creation, rhythm begins with conception; combining the two is a powerful opportunity to move, heal, transform and rewrite our experience.
Handicap-Accessible:
Holidays Open: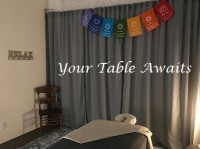 Sat Nam Spirit Center of Sedona & Inner Rhythms LLC
Special on Service over $100
Welcome to SNSCS &IR! Our Healing Arts office is offering $20 off any service over $100 for appointments booked before August 31, 2019. Take advantage of those summer months and experience our offerings at Inner Rhythms LLC. You may book online, or call (928) 298-2270 or (785) 626-0161. We look forward to seeing you!
Expiration: 08-31-2019
Coupon provided by SedonaChamber.com