HEALtours with Donna Ballenger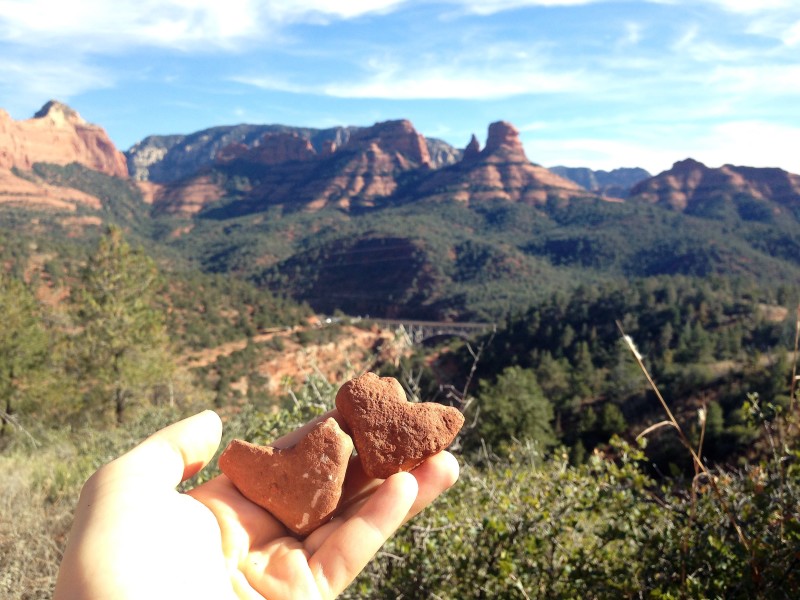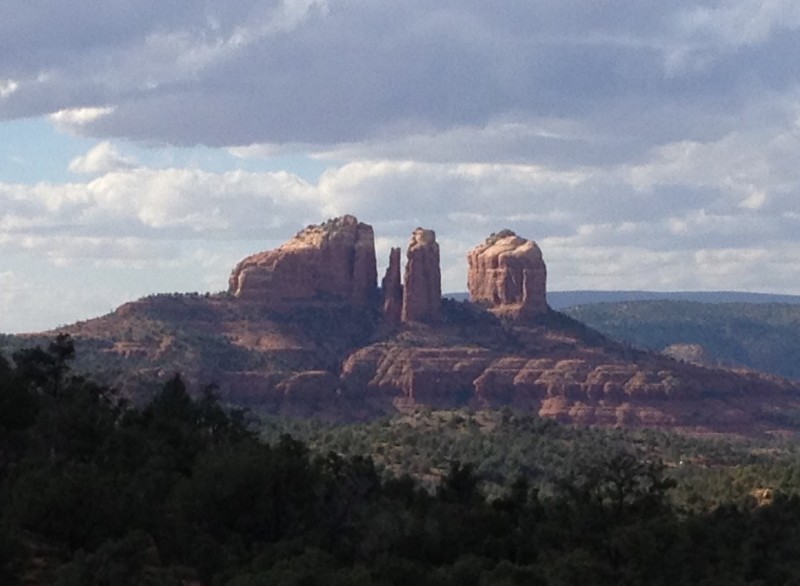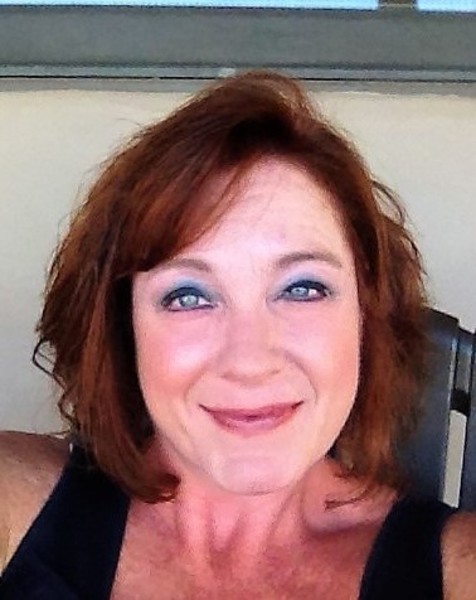 A HEALtour is an ALL-Inclusive, week long Spiritual Retreat/Guided Tour of Sedona. Discover the deepest PURPOSE & MEANING of your life, while exploring the vast BEAUTY & HEALING ENERGY of Sedona. *Daily Workshop, Lodging, Meals & Transportation to Tour Destinations are ALL INCLUDED! Join us soon!
Amenities are currently unavailable
HEALtours with Donna Ballenger
$1,000 DISCOUNT
Special Offer If two people register for a HEALtour together and choose to share one King Bedroom Unit at the Los Abrigados Resort, they will receive an overall discount of $1000.00; awarded as a $500.00 reduction in tour cost per person. This will be subtracted from each person's Final Payment. Register with a loved one or friend today, and Join Us Soon!
Expiration: 09-19-2018
Coupon provided by SedonaChamber.com