Bountiful Blessings Intuitive Healing & Guidance
10 Walapai Dr,

Sedona,

AZ

86336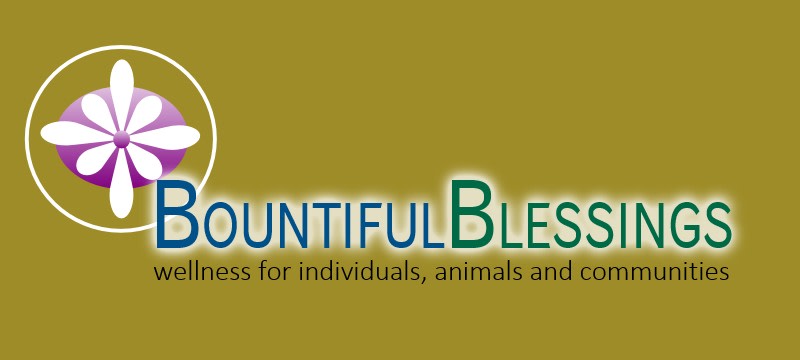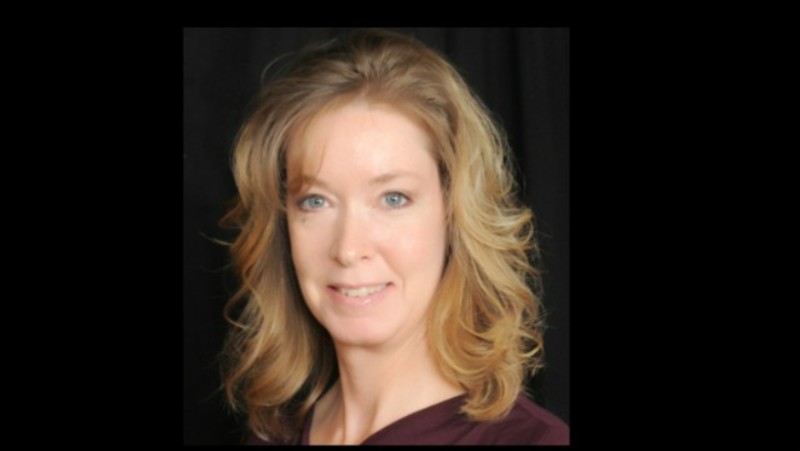 Bountiful Blessings Sedona Healing Retreat Center offers individuals and couples an intuitively individualized approach to healing with a focus on connection to your soul through assistance from the spirit world. Your one-on-one private sessions are meant to inspire and empower you.
Amenities are currently unavailable
Bountiful Blessings Intuitive Healing & Guidance
IET® Intensive Training - Save $60
Save $60 when booking all three days of our IET® intensive training from October 5th-7th, 2018. Includes all three levels (Basic, Intermediate, Advanced). 3 days of healing, growing and spiritual evolution while working with the healing angels of IET. You will be attuned to the powerful angelic energy ray that activates your 12-strand spiritual DNA and then learn to heartlink to the energy of your angels and use their energy for healing. Use our online registration for your automatic discount.
Address:

10 Walapai Dr,

Sedona,

AZ

86336
Expiration: 10-05-2018
Coupon provided by SedonaChamber.com