Bountiful Blessings Intuitive Healing & Guidance
10 Walapai Dr,

Sedona,

AZ

86336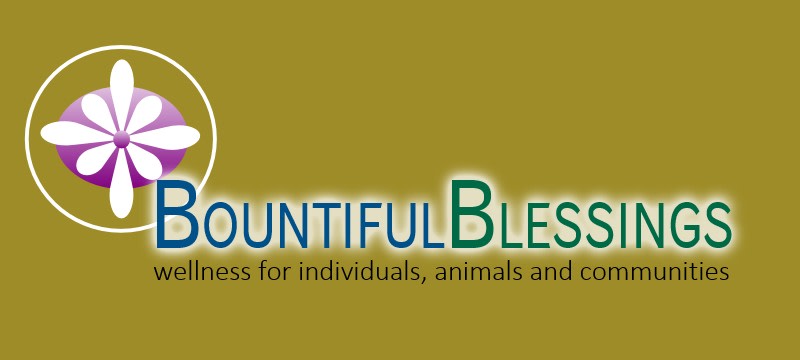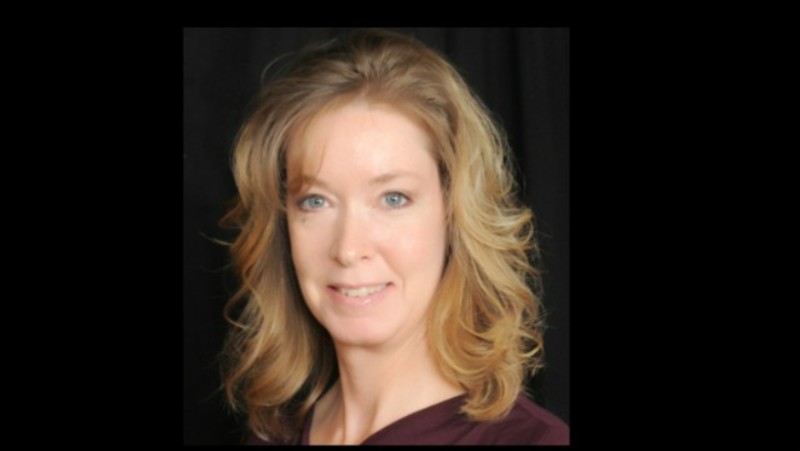 Learn more about yourself; release old patterns; consult about life experiences; clear emotional stored memories; receive spiritual guidance; heal; or restore balance on the emotional, physical, mental,or spiritual levels with our highly effective healing techniques for positive transformation.
Amenities are currently unavailable
Bountiful Blessings Intuitive Healing & Guidance
Remote Releasing Ceremony at Oak Creek Reduced Rate $60
Remote releasing ceremony healing sessions at Oak Creek on September 9th at a reduced rate of $60. What is holding you back? Are you holding onto limiting beliefs, discordant energies, self sabotaging behaviors that are preventing you from moving forward. Do you want to gain control and remove obstacles to love, money, peace and harmony? Jo will be out on the land in Sedona specifically working with the waters from Oak Creek during this releasing ceremony.
Address:

10 Walapai Dr,

Sedona,

AZ

86336
Expiration: 09-09-2018
Coupon provided by SedonaChamber.com