Amazing Sedona: Readings, Reiki & Vortex Tours
PO Box 3294,

Sedona,

AZ

86340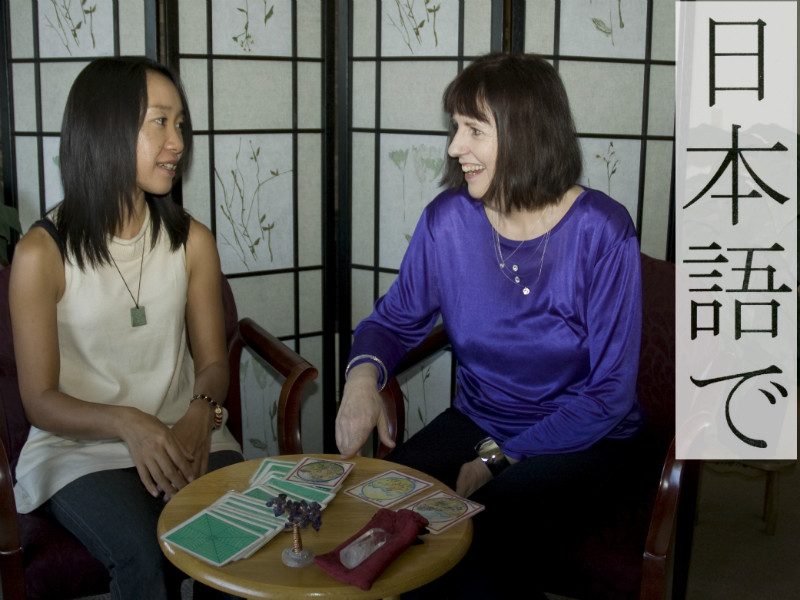 Enjoy deep relaxation and a feeling of well-being with Reiki energy balancing. Also packages with Intuitive Reading & Counseling and Vortex experiences (permitted in Coconino National Forest) (see website). Kavitaa is a Reiki master in the Usui system initiated in Reiki in 1991. English/Japanese.
Foreign Language Capability :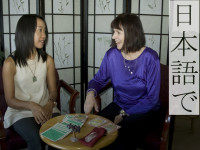 Amazing Sedona: Readings, Reiki & Vortex Tours
Intuitive spiritual reading/counseling and healing sessions in Sedona
Take time for you! Deepen your Sedona experience with intuitive reading, counseling and healing individual and couple sessions with Kavitaa from Britain. "Thank you deeply for your wonderful kindness and wisdom. You have really transformed the way I think and live life." M.K. Discounts for bookings 3 days (72 hours) in advance. Sedona vortex tours and packages with vortex tours also available. Tours permitted with the Coconino National Forest. All services available in English & Japanese.
Expiration: 12-31-2017
Coupon provided by SedonaChamber.com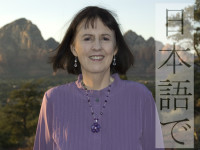 Amazing Sedona: Readings, Reiki & Vortex Tours
Explore Sedona with a private guide, then visit the Grand Canyon
Enjoy exploring the Vortex Energy of the Red Rocks of Sedona on a Sedona Vortex tour with Kavitaa, your personal guide to Sedona and the metaphysical spiritual world. "Thank you for the most wonderful and delightful experience you provided…on our trip to Sedona. I will treasure it always..." Barbara T. Packages with intuitive readings, counseling and energy healing also available. Discounts for advance booking, 3 days (72 hours) in advance. Please see www.SedonaPsychicWisdom.com for more details
Expiration: 12-31-2017
Coupon provided by SedonaChamber.com