Amazing Sedona: Readings, Reiki & Vortex Tours
PO Box 3294,

Sedona,

AZ

86340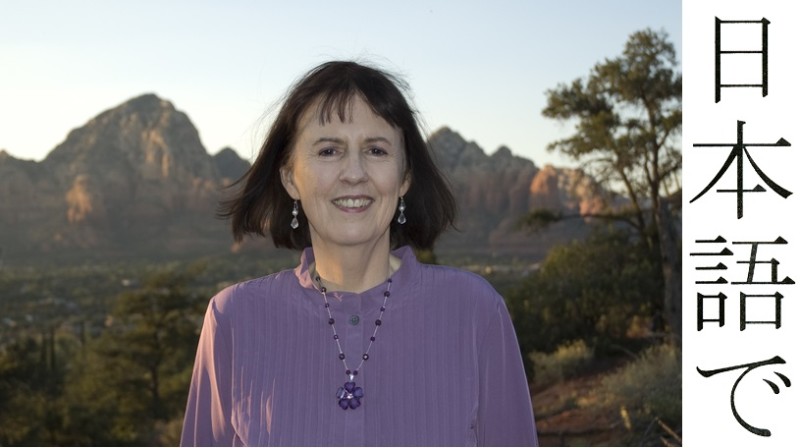 Discover Sedona's beauty & your own beauty within on a vortex experience tour with Kavitaa. Includes gentle hiking & guided meditation. Also day retreats for individuals, couples & small groups with intuitive reading, counseling & Reiki. Please see website. Permitted with Coconino National Forest.
Amenities are currently unavailable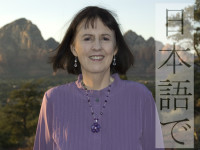 Amazing Sedona: Readings, Reiki & Vortex Tours
'Only in Sedona' Vortex Tour and Intuitive Reading/Healing Packages
Save by combining your vortex tour with Intuitive reading/s and/or Reiki healing. Book 3 days (72 hours) in advance and save more. 'Only in Sedona' packages with Kavitaa offer you a vortex tour experience to connect with Sedona vortex energy through guided meditation, and Intuitive Reading & Counseling and Reiki relaxation and energy balancing sessions. Many years experience, in business in Sedona since 2002. All services are with Kavitaa personally.
Expiration: 04-30-2018
Coupon provided by SedonaChamber.com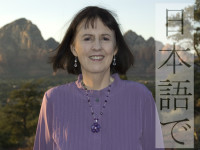 Amazing Sedona: Readings, Reiki & Vortex Tours
Sedona Vortex Experience tour, gentle hiking in Sedona's Red Rocks
Enjoy the red rocks and vortexes of Sedona on a gentle hike with a guided meditation to connect to the vortex energy. Packages with intuitive reading/counseling, Reiki healing and Aura-Soma color sessions also available. "You have such beautiful energy and really made our Sedona trip spectacular." - Lori All services with Kavitaa, available in English and Japanese. Discounts for booking 3 days (72 hours) in advance. Tours permitted with the Coconino National Forest. See website for details.
Expiration: 04-30-2018
Coupon provided by SedonaChamber.com