Accurate Psychic Readings by Nirup
2756 W State Route 89A,

Ste 9,

Plaza Del Oeste,

Sedona,

AZ

86336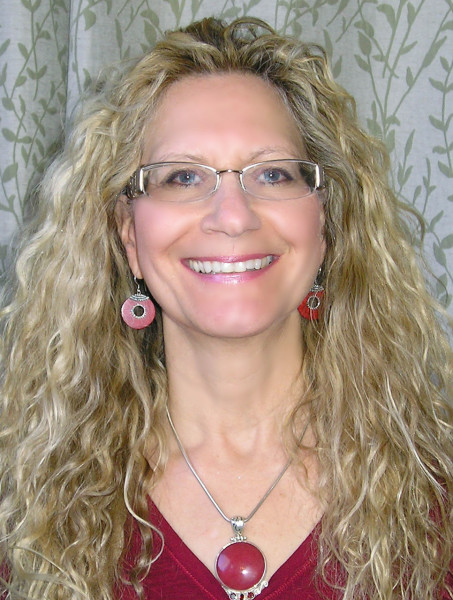 Nirup, 29 years experience, Intuitive/Spiritual Counselor & Psychic. Whether you are looking for personal or spiritual guidance, self-development, emotional, spiritual healing or energetic healing, clearing blocks, patterns and beliefs, or knowing your next steps in life, Nirup can help. Trained in India 7 yrs. and USA in a variety of healing modalities. "Nirup was right on and helpful to find my blocks in my relationship and to help me release them, to see things much more positively." S.W., AZ
Handicap-Accessible:
Holidays Open: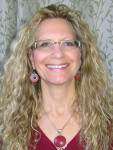 Accurate Psychic Readings by Nirup
45 Minutes – 1 Hour Psychic Service with Nirup - Free CD 'Connecting to Your Spirit Guides'
Psychic Readings, Tarot, Spiritual Counseling, Life Path Readings. If you are looking for a psychic experience, whether a light-hearted or a more in-depth session, I am here to guide you. For over 29 years my work is based on aligning myself to higher source and working from the light, providing my clients a positive, uplifting experience.
Expiration: 03-30-2020
Coupon provided by SedonaChamber.com