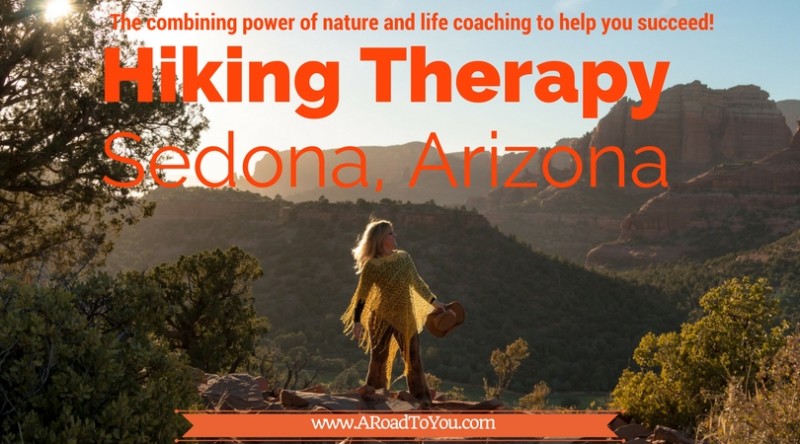 Hiking therapy is ideal for people looking to clarify life purpose and to ignite powers of manifestation. It includes activities such as talisman making, tarot reading, weightless movements and life coaching. It's non strenuous and promotes confidence and self expression.
Internet Access:
Motorcoach Parking: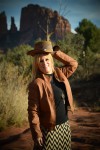 A Road to You
Express Your True Essence
Receive a $5 dollars discount offer for this class. This is perfect for visionary seekers who are looking to clarify their life's purpose and to ignite their powers of manifestation. Mothers and daughters, couples or best friends that want to share a bonding experience, and children! You will learn expressive moves that will help you be more confident as you clarify your intention and your life's purpose. You will build your own personal talisman to take home.
Expiration: 03-31-2018
Coupon provided by SedonaChamber.com