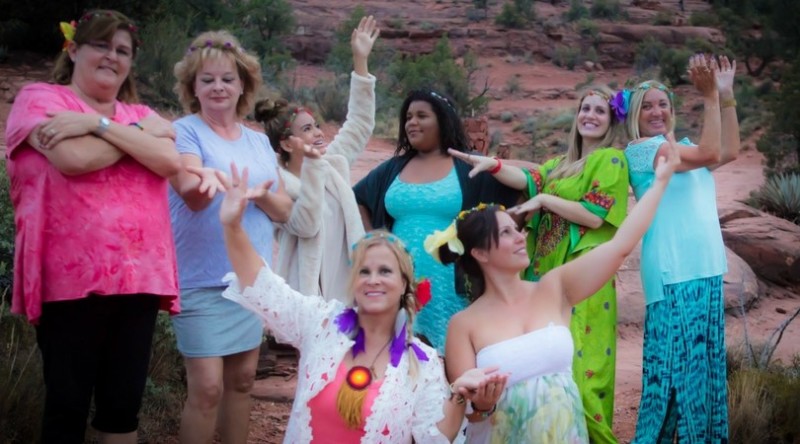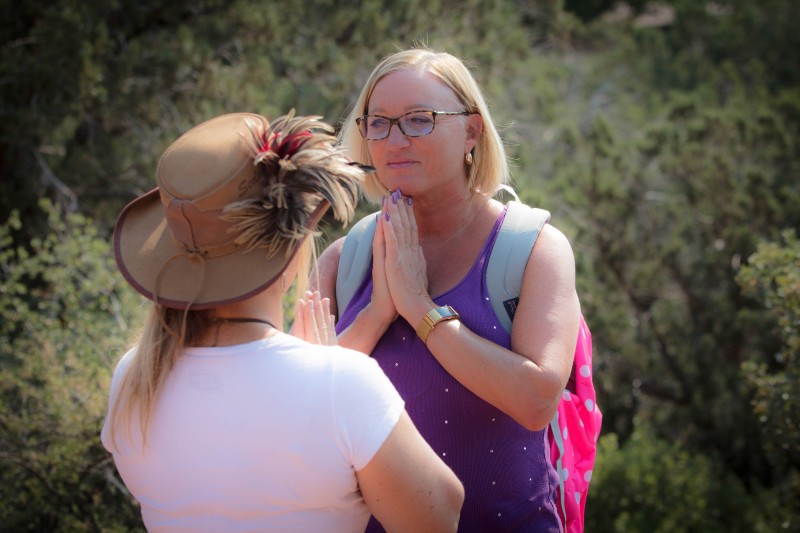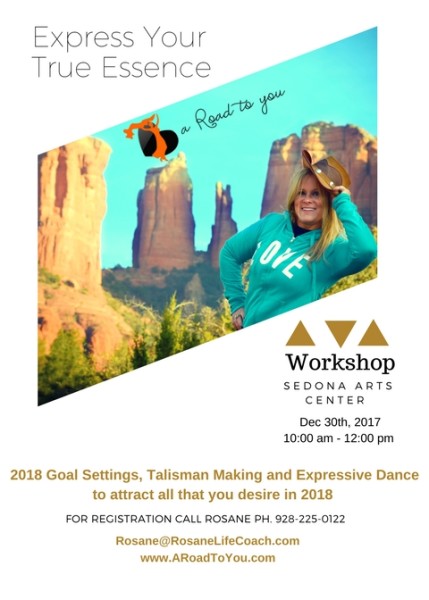 Hiking therapy, retreats & workshops for people looking to clarify life purpose & to ignite powers of manifestation. Hiking includes coaching & talisman making. Retreats focus on self-love, confidence & authenticity. Workshops promote self-expression through art, Tarot Dance tm & expressive movement
Internet Access :
Motorcoach Parking :
A Road to You
LOVE YOUR #SELFIE RETREAT
Retreat for Women Feb 2-4, 2018 Loving yourself is the willingness to pick yourself up when life throws you a curveball. Even when you're hurting, lifting yourself up as if you truly were your own best friend. It's reminding yourself how strong you are. Join us for a 3 day retreat in Sedona with numerous activities including massage, jeep tour, life coaching and Tarot Dancing tm $50 off special discount for the first 5 registrants. Please contact Rosane Gibson 928-225-0122 to register.
Expiration: 02-02-2018
Coupon provided by SedonaChamber.com
A Road to You
Ex
At this 2 hours workshop you will learn how to set life goals for 2018. You will create your unique talisman that will work as your personal vision board to empower your dreams. Come express all that you desire and feel more confident in life. Please call or email for registration. Rosane Ph 928-225-0122 Rosane@RosaneLifeCoach.com
Expiration: 12-30-2017
Coupon provided by SedonaChamber.com