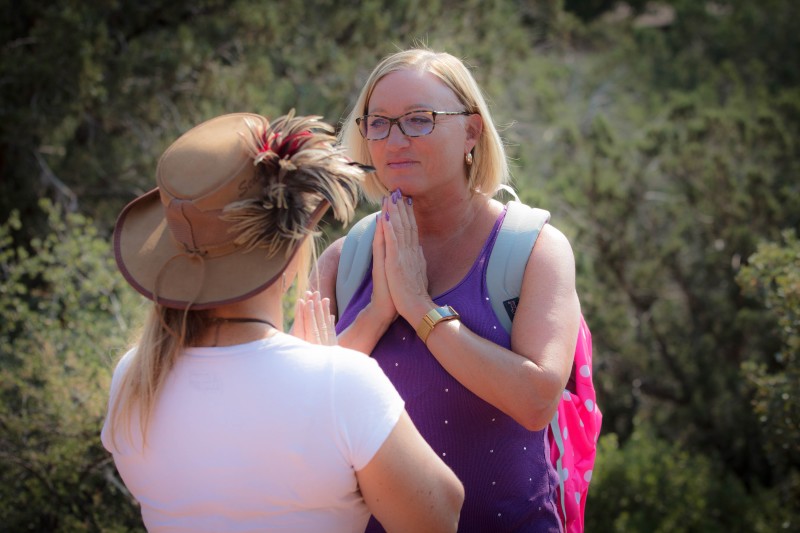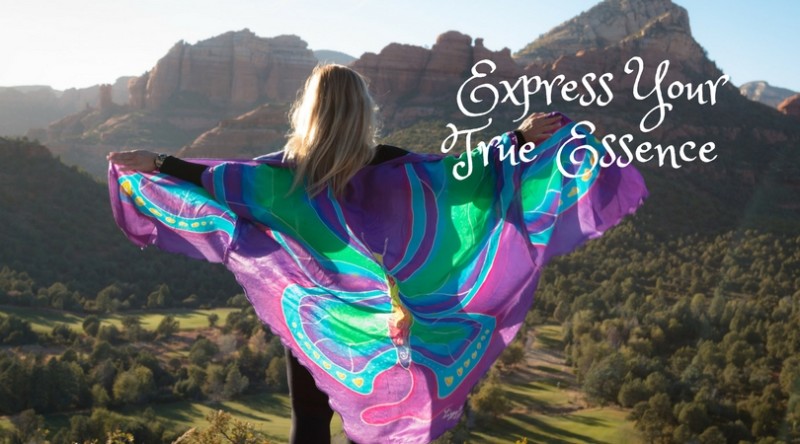 The combining power of Sedona's Vortex and Life Coaching Therapies to help you clarify your life purpose and ignite your power of manifestation. Learn how to access your inner wisdom and gain confidence towards your life's goals.
Internet Access:
Motorcoach Parking:
A Road to You
Hiking Therapy $20 Off
$20 dollars off The combining power of Sedona's magnificent nature and vortex with life coaching to help you succeed. Discover the wisdom of self-growth and renewal. Only you can change your life. Only you can raise your consciousness and let go of past patterns? that are blocking you to achieve your greatness!?This hiking session helps you get centered and ready to design ?the life you want to live. These hiking are customized to your level and it can also include a city tour if you desire.
Expiration: 08-31-2018
Coupon provided by SedonaChamber.com